Find it. Love it.
Discover fashion, delicious, beauty & fun.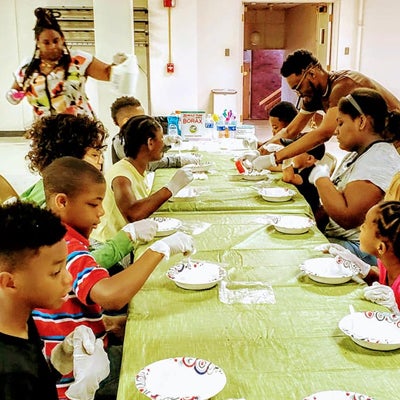 Every Friday from 4PM-6PM
Join the Garvey Tubman Cultural Art and Research Center for a family fun art & craft activity each week!
LEARN MORE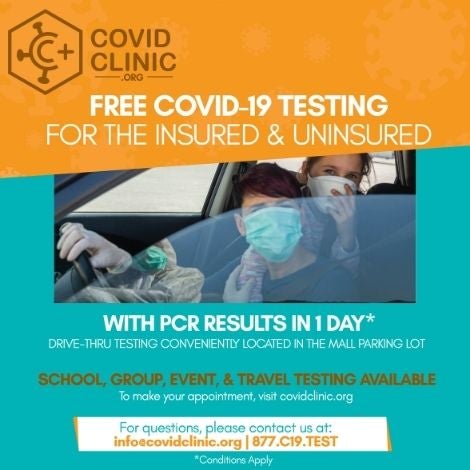 Covid Clinic is now offering FREE drive-thru COVID-19 testing in the mall parking lot. Same and next day appointments are available.
MAKE AN APPOINTMENT