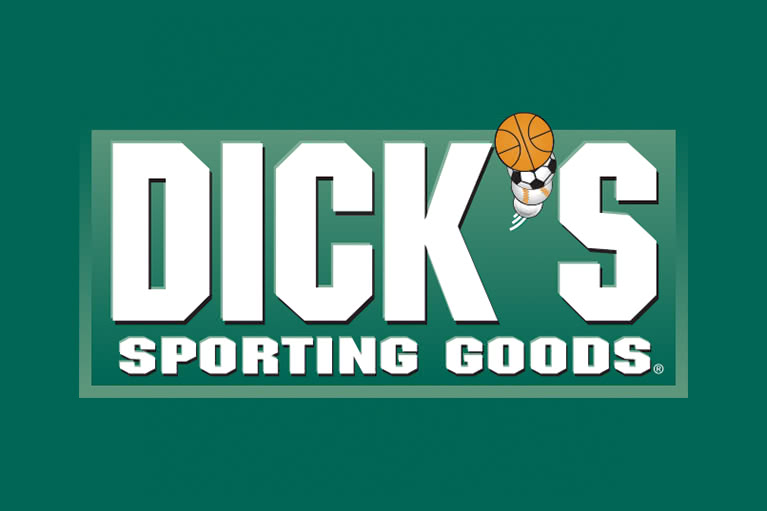 NOW OPEN
Shop sporting goods equipment, apparel,
footwear and more.
FIND OUT MORE
1,000
REASONSTO JOIN
Become a Mall Insider® and you'll be the first to know about retailer deals and events. Plus, you'll have a chance at a $1,000 shopping spree.
ENTER TO WIN
FIND IT.
LOVE IT.
More to Discover. More to Love. Shop the best looks of the season #foundatsimon.
SEE STORES