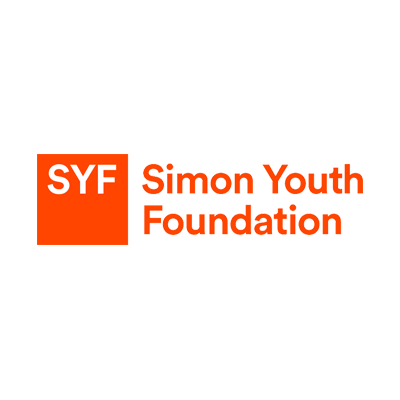 Simon Youth Foundation - Simon Youth Academy
To meet our mission, SYF supports two major initiatives: Simon Youth Academies and Simon Youth Scholarships.
In partnership with local public school districts, SYF supports 23 Simon Youth Academies in 13 states. Primarily located in Simon malls, Simon Youth Academies offer flexible schedules and small class sizes that make learning accessible to students who struggle to connect with material in a traditional classroom or school because they are homeless, bullied, battling serious illness, facing parenthood, working full-time to support their families, or facing other challenging personal circumstances.
The Simon Youth Scholarships program pays out millions in one-time and renewable scholarships to high school students in every community that is home to a Simon mall each year. Targeting first-generation college students and those with demonstrated financial need, the Simon Youth Scholarships program furthers the SYF commitment to extending educational opportunities to all students who want to learn, no matter their personal circumstances.
BEST ENTRANCE
Northwest entrance by Dillard's
LOCATION IN MALL
Lower Level Next to the Security Office