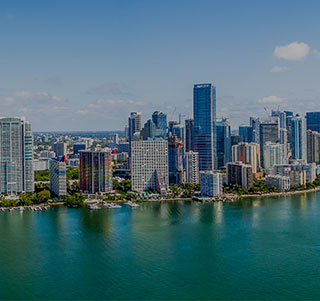 Find It. Love It.
EXPERIENCE
BOCA RATON
Shop & Stay
Come shop at one of South Florida's top luxury shopping destinations, Town Center at Boca Raton. We have over 220 prestigious and nationally acclaimed stores including Crate & Barrel, lululemon, Anthropologie, Pottery Barn, Sephora, Apple, J. Crew, Intermix, Vineyard Vines, Lilly Pulitzer and Alex and Ani. Discover luxury with Cartier, Hugo Boss,Tiffany & Co., Louis Vuitton, Gucci, Versace and more. Explore an unparalleled department store lineup you won't find anywhere else in the entire country with Bloomingdale's, Macy*s, Neiman Marcus, Nordstrom, and Saks Fifth Avenue. Relax and dine with True Food Kitchen, The Capital Grille, California Pizza Kitchen, Grand Lux Café or Zinburger all within the mall.
Whether you plan to shop at this premium Simon mall during a weekend getaway or want to make a one-day trip to the area, there are plenty of attractions, dining options and accommodations that are sure to make your stay comfortable and fun. Check out an assortment of delectable dining options at one of the available restaurants or grab and go stations while shopping for an experience that is truly unlike any other. Take a trip with your family to visit the shopping center, or make this shopping center your next vacation destination. Either way, you'll love the shopping, dining and attractions readily available in the area.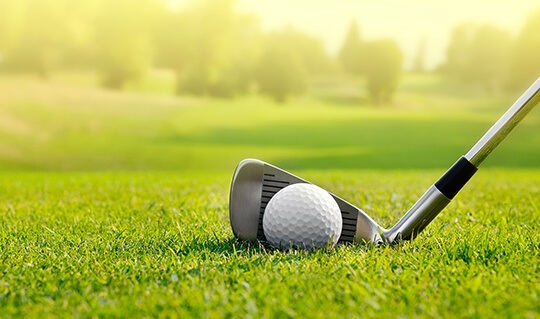 Attractions
Whether you plan on shopping at Town Center at Boca Raton for a day or staying in the area for a mini vacation, you'll love the endless attractions that are readily available to you and your family. What better way to spend a day on vacation in South Florida than out on the links? Head to the PGA National Resort & Spa, or one of the other five golf courses in Boca Raton for a fun day of golf. If a relaxing day of visiting museums and sightseeing is on your itinerary for the trip, then Morikami Museum and Japanese Gardens and the Boca Raton Museum of Art are the perfect options. These premier cultural institutions are perfect for an anniversary weekend or girls' weekend out!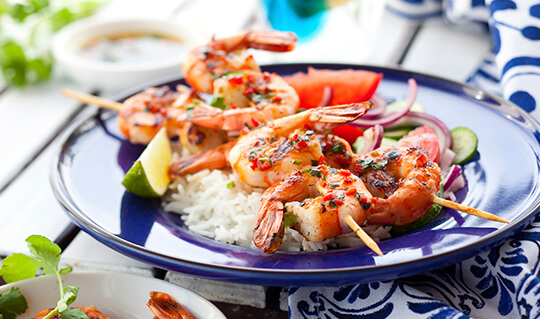 Dining
Savor the flavor of the area and choose from a wide variety of local dining options for all ages just down the road from the shopping center. No matter what your tastebuds are craving, you're sure to find exactly what you're looking for close by. Head to dine-in favorite The Cheesecake Factory for delectable over-sized pasta dishes, a huge menu to choose from, and of course, dessert that the whole family is sure to enjoy. For a quick stop during your shopping day, try out Bazille Restaurant inside Nordstrom. Other local favorites include True Food Kitchen, Maggiano's and The Capital Grille. There truly is an option for any time of the day when you choose this shopping center as a vacation destination.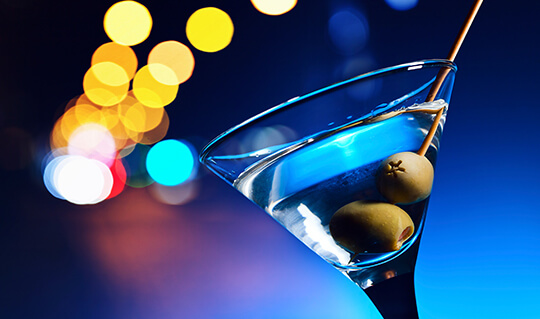 Nightlife
No vacation is complete without a night, or day, out on the town, so if you are looking for a nightcap, movie and more, the area surrounding the shopping center has you covered. From nightclubs to bar and grills, the area is teeming with nighttime options you're sure to love. Try True Food Kitchen for a date night. This southwestern-style offers classy and modern decor and a fun menu of creative dishes that are sure to be the perfect nightcap after a day full of shopping at the mall.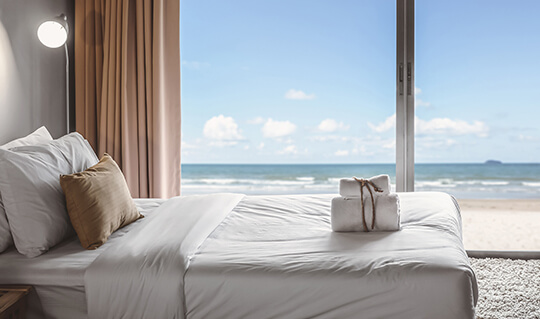 Accommodations
If you're interested in making Boca Raton your next vacation destination, there are a wide variety of accommodation options to choose from for everyone, including the leisure traveling family, the girls for a weekend of fun and even business travelers. From intimate boutique hotels to luxury resorts, accommodations come in every shape and size, you're sure to find the perfect place to stay that meets your individual needs, comfort and budget. There are plenty of options to choose from, and staying near the shopping center has never been easier. Near the Simon mall property, guests can stay at Boca Raton Resort & Club, Courtyard Boca Raton, Boca Raton Marriott at Boca Center, Hilton Suites Boca Raton, Renaissance Boca Raton Hotel, Wyndham Boca Raton, Fairfield Inn & Suites Boca Raton and more. Enjoy your time at the mall and stay as long as you need!
Group Tour Reservations
Planning for a group of ten or more? Book a group tour and receive special discounts.
BOOK A GROUP TOUR