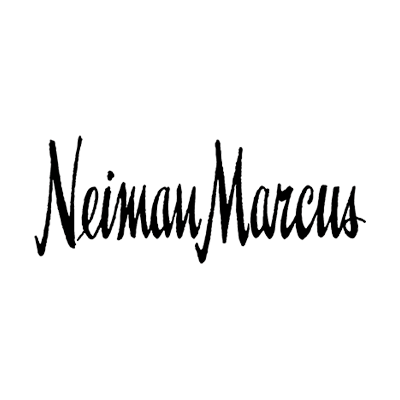 Neiman Marcus
CURBSIDE PICKUP AVAILABLE
For the shopper who seeks an elevated experience, Neiman Marcus is a leading purveyor of the world's most unique luxury goods. Since 1907, we have combined the magic of distinctive merchandise, superior service and continual transformation to serve legions of loyal customers.
CURBSIDE PICKUP AVAILABLE
Pick up on Paulding Street.
SPECIAL HOURS
12/06/2021: 10AM - 9PM (Holiday Hours)
12/07/2021: 10AM - 9PM (Holiday Hours)
12/08/2021: 10AM - 9PM (Holiday Hours)
12/09/2021: 10AM - 9PM (Holiday Hours)
12/10/2021: 10AM - 9PM (Holiday Hours)
12/11/2021: 10AM - 9PM (Holiday Hours)
12/12/2021: 11AM - 6PM (Holiday Hours)
12/13/2021: 10AM - 9PM (Holiday Hours)
12/14/2021: 10AM - 9PM (Holiday Hours)
12/15/2021: 10AM - 9PM (Holiday Hours)
12/16/2021: 10AM - 9PM (Holiday Hours)
12/17/2021: 10AM - 9PM (Holiday Hours)
12/18/2021: 9AM - 9PM (Holiday Hours)
12/19/2021: 11AM - 7PM (Holiday Hours)
12/20/2021: 9AM - 9PM (Holiday Hours)
REGULAR STORE HOURS
Monday to Wednesday 11AM - 7PM |
Thursday to Saturday 11AM - 8PM |
Sunday 11AM - 6PM |

LOCATION IN MALL
Retail 1-3, Neiman Marcus Wing
PRODUCTS CARRIED AT NEIMAN MARCUS