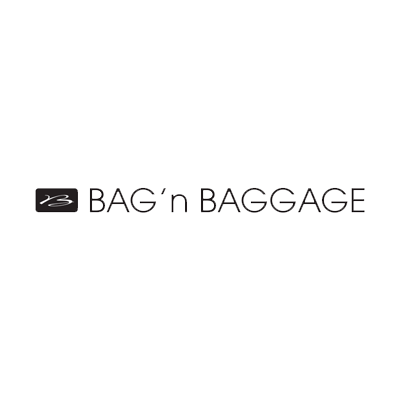 Bag 'n Baggage
CURBSIDE PICKUP AVAILABLE
We are pleased that you have chosen to shop with the Bag'n Baggage Group of Stores for your luggage, travel and gift needs. We look forward to helping you select the perfect item for any occasion. These items include luggage, business cases, agendas and organizers, personal leather goods, writing instruments, as well as executive gifts. Our store represents only a fraction of the items we carry. If there is something you are looking for, but don't see here, we probably have it. We have been the nation's premier retailer of premium luggage, business cases, and leather goods for over 30 years.
CURBSIDE PICKUP AVAILABLE
Pick up at the mall entrance near The Cheesecake Factory.
SPECIAL HOURS
12/04/2021: 10AM - 8PM (Holiday Hours)
12/05/2021: 11AM - 6PM (Holiday Hours)
12/06/2021: 10AM - 9PM (Holiday Hours)
12/07/2021: 10AM - 9PM (Holiday Hours)
12/08/2021: 10AM - 9PM (Holiday Hours)
12/09/2021: 10AM - 9PM (Holiday Hours)
12/10/2021: 10AM - 9PM (Holiday Hours)
12/11/2021: 10AM - 8PM (Holiday Hours)
12/12/2021: 11AM - 6PM (Holiday Hours)
12/13/2021: 10AM - 9PM (Holiday Hours)
12/14/2021: 10AM - 9PM (Holiday Hours)
12/15/2021: 10AM - 9PM (Holiday Hours)
12/16/2021: 10AM - 9PM (Holiday Hours)
12/17/2021: 10AM - 9PM (Holiday Hours)
12/18/2021: 9AM - 9PM (Holiday Hours)
REGULAR STORE HOURS
Monday to Thursday 11AM - 7PM |
Friday to Saturday 10AM - 8PM |
Sunday 11AM - 6PM |

BEST ENTRANCE
2nd Level, Nordstrom Entrance
LOCATION IN MALL
Upper Level near PINK