1,000
REASONSTO JOIN
Become a Mall Insider® and you'll be the first to know about retailer deals and events. Plus, you'll have a chance at a $1,000 shopping spree.
ENTER TO WIN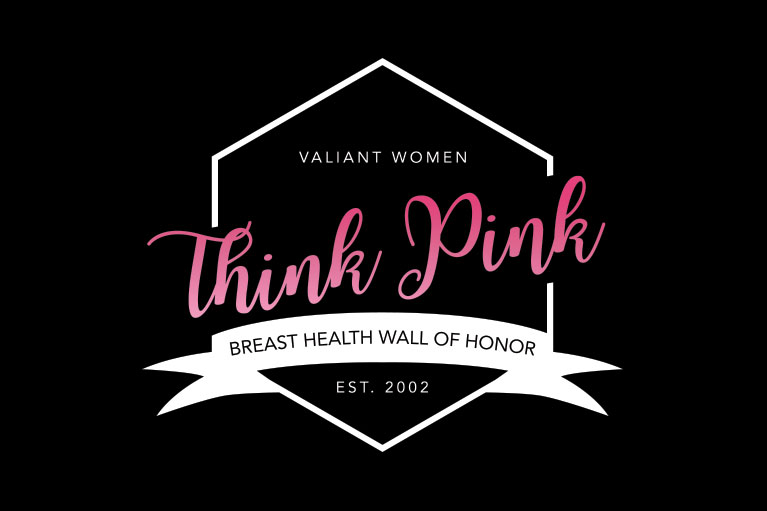 BREAST CANCER AWARENESS MONTH
Your donation to the Wall of Honor will provide mammograms, diagnostic imaging and support services for underinsured and uninsured patients right here in our community.
FIND OUT MORE
FIND IT.
LOVE IT.
More to Discover. More to Love. Shop the best looks of the season #foundatsimon.
SEE STORES