Discover The Shops at Crystals
A highly curated collection of over 50 of the finest luxury brands in the world, all located in the heart of the Las Vegas Strip.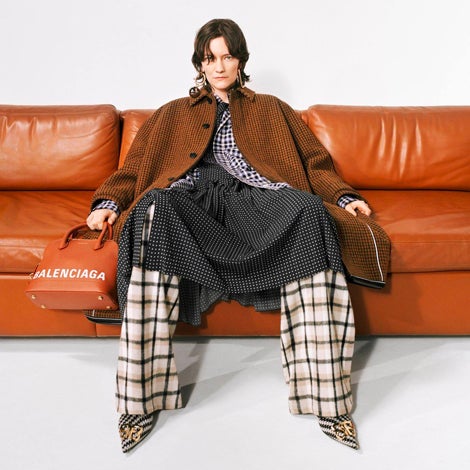 Visit the newly transformed boutique featuring one of the most influential names in fashion.
SEE DETAILS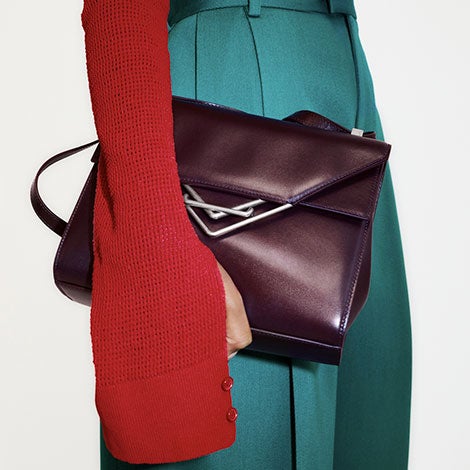 New for Wardrobe 01 from Bottega Veneta, The Clip is an exercise in elevated detail.
VISIT TODAY