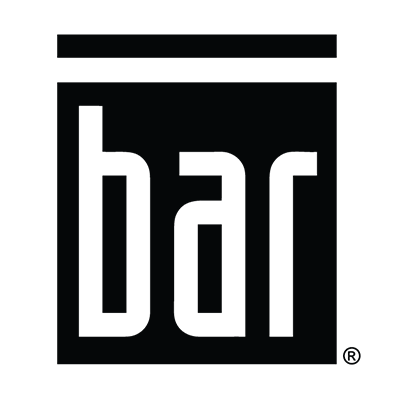 The Bar Method
As an industry leader in barre-based fitness, The Bar Method exercise was developed under the guidance of physical therapists to ensure that everyone gets the safest and most effective workout. The Bar Method's signature technique uses small isometric exercises to give students long, lean muscles and a feeling of personal strength, confidence and poise.

NOW AVAILABLE: RETAIL-TO-GO WITH CURBSIDE PICKUP

LOCATION:Park and pickup outside store

HOURS: Hours Monday-Saturday 11:00 a.m.-7:00 p.m. and 12:00-6:00 Sunday

*For additional details, please call the store directly.
BEST ENTRANCE
Monahans Ave.
LOCATION IN MALL
Located on Monahans Ave. next to The Boardroom Salon for Men