Find It. Love It.
Discover luxury, dining, beauty & fun.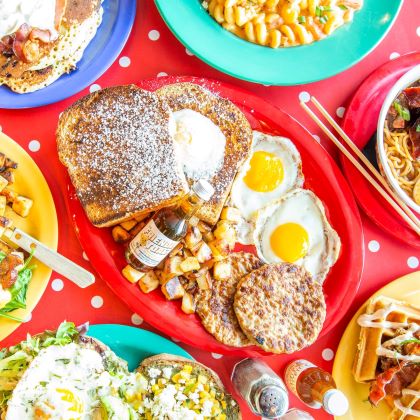 Fabulous food, funky decor and a full bar. Enjoy a fun and exciting dining experience morning, noon and night.
CHECK IT OUT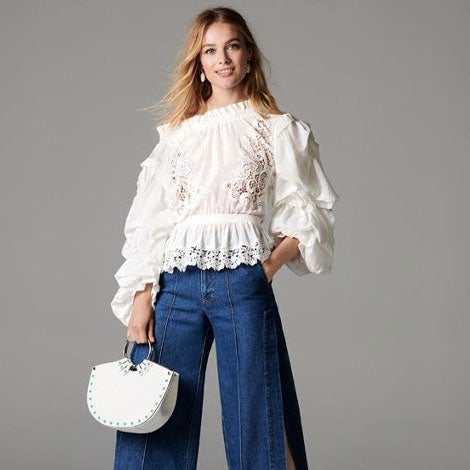 Find your favorite designers all in one place! Shop the latest styles from Ralph Lauren, Tommy Hilfiger, Calvin Klein and more.
SEE DETAILS