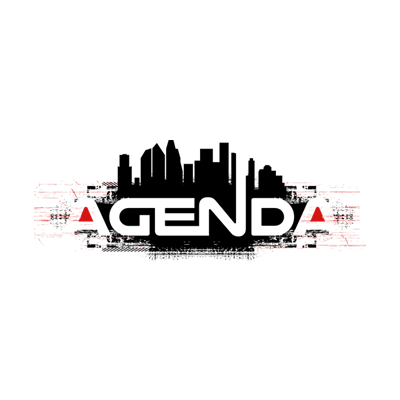 AGENDA
CURBSIDE PICKUP AVAILABLE
"AGENDA" is an upscale contemporary urban street wear retailer dedicated to servicing the community at large in the true fashion in which urban street wear was intended. We try to include influential well-known brands from across the American and European market as well as lesser-known up-and-coming designers who aren't afraid of showcasing their spirit of individuality this genre is known for. Our tailored styling expertise and ability to source rare "Retro" and "Deadstock" sneakers places us one step above the competition.
CURBSIDE PICKUP AVAILABLE
Please contact the store directly for Curbside Pickup location and additional details.
BEST ENTRANCE
Yellow Parking Garage; Located at: 5061 Westheimer Rd, Houston, TX 77056
LOCATION IN MALL
Level 2, near Saks Fifth Avenue