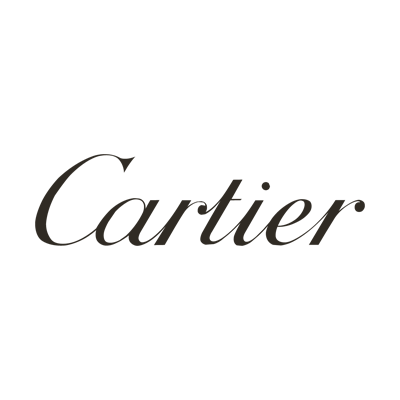 Cartier
At Cartier, jewelry creations are born of a meeting between the jeweller and the stone, the creator and precious metals. It all starts
with an idea, a particular stone, a desire for colour, a material, a shape or a special fascination and the will of an explorer and a
magician of the impossible. From the initial design to the final piece, all the traditional branches of the jewelry trade unite their
talent and expertise at the service of the Maison to give birth to a jewel.Polished to perfection, the jewel is created for pleasure -
to revel in beauty and dreams. Quite simply, it is created for happiness. But doesn't the jewel enchant us also because it is a
fascinating and incredible work of art? It is a luxury object of embellishment that seems to silence the sound and fury of its
elaboration in order to offer nothing but its shimmering presence.All Cartier jewelry is a mystery, a work of art born from an
impressive synergy of all artistries present at Cartier (Purchase Department, designers jewellers, stone cutters, setters ...), a
simply amazing achievement of craftmanship.
STORE HOURS
Monday to Saturday 11AM - 7PM |
Sunday 12PM - 5PM |

BEST ENTRANCE
Las Vegas Blvd Entrance or Casino Entrance/Valet Parking
LOCATION IN MALL
near the Fountain of the God's
PRODUCTS CARRIED AT CARTIER