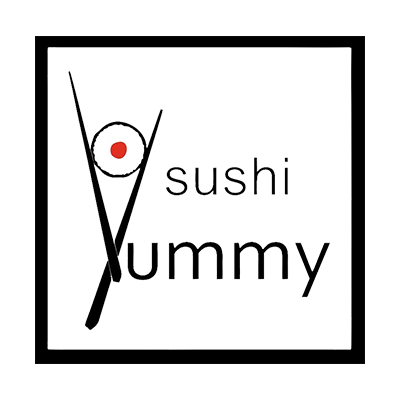 Sushi Yummy
CURBSIDE PICKUP AVAILABLE
This ultramodern, conveyor belt sushi restaurant offers a seemingly endless array of beautifully presented options. Simply take your pick from the stream of color-coded plates and eat whatever you like, from creative rolls to inventive appetizers. At the end of your meal, you tally up what you've eaten and pay. It's that easy, fun and delicious.
CURBSIDE PICKUP AVAILABLE
Pick up in front of Shake Shack/Footlocker or between Macy's and The Florida Hotel and Conference Center.
BEST ENTRANCE
Mall Entrance Near Foot Locker
LOCATION IN MALL
Located in Grand Court, next to MAC Cosmetics