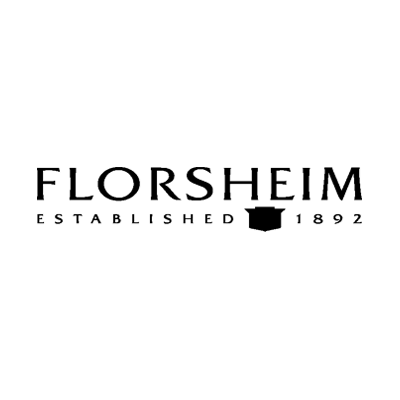 Florsheim Shoes
CURBSIDE PICKUP AVAILABLE
Over the years, Florsheim innovation has continued, and the partnership has flourished. Committing considerable resources to research and development, the company has produced a continuous flow of product and distribution breakthroughs. These include significant new footwear design and manufacturing processes, as well as the pioneering use of new systems to make the selling of our shoes much more efficient. Using advanced electronic technology, we've recently created the unique "Florsheim Express Shop" which allows our retail partners to place the entire Florsheim stock line at their customer's fingertips. Through strong ideas like this, we will continue to forge even closer partnerships with our loyal dealers. In addition, we will continue to deepen our understanding of our customers' lifestyles and needs. Our on-going research into improved comfort and fit will expand. Our unparalleled selection of styles and sizes will grow. And our commitment to quality will never falter. Because even with all our success, we have never and will never change the fundamentals upon which Milton Florsheim established his company.
CURBSIDE PICKUP AVAILABLE
Pick up location in between The Florida Hotel & Conference Center and Macy's.
BEST ENTRANCE
Mall Entrance Near Foot Locker
LOCATION IN MALL
Located near Grand Court, next to Forever Crystals