DISCOVER
THE FLORIDA MALL
Central Florida's leading shopping venue
featuring 250+ shopping, dining, and entertainment
options catering to the ultimate family experience.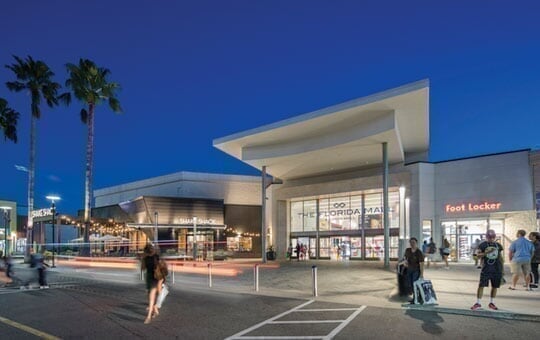 Find It. Gift It.
Discover fashion, delicious, beauty & fun.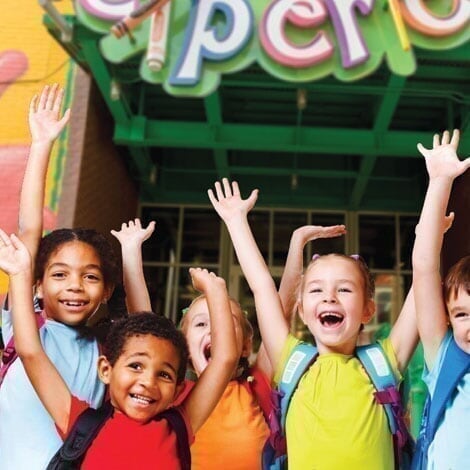 Discover the magic of color with a day of hands-on family fun designed for children with ALL needs.
CHECK IT OUT