Find It. Love It.
Discover luxury, dining, beauty and fun.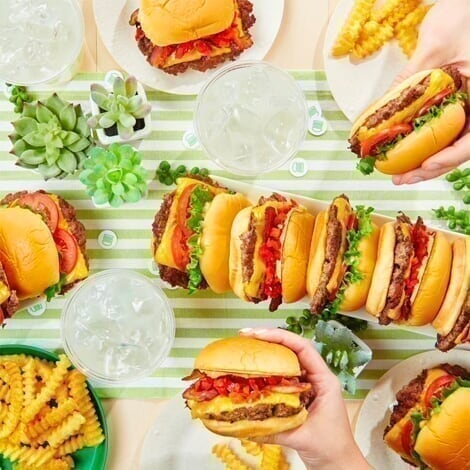 Enjoy delicious burgers, hot dogs, frozen custard, shakes, & more.
CHECK IT OUT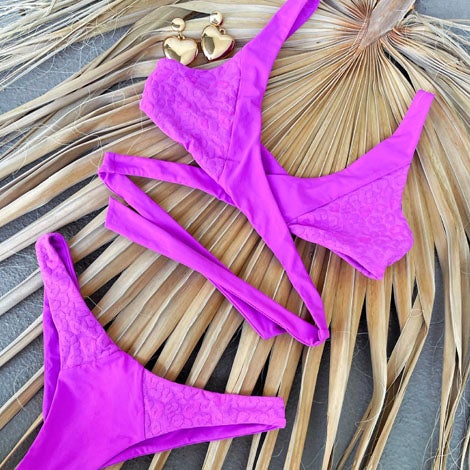 From classic silhouettes to ultra glamorous pieces, you'll find everything you need for Spring style.
SEE DETAILS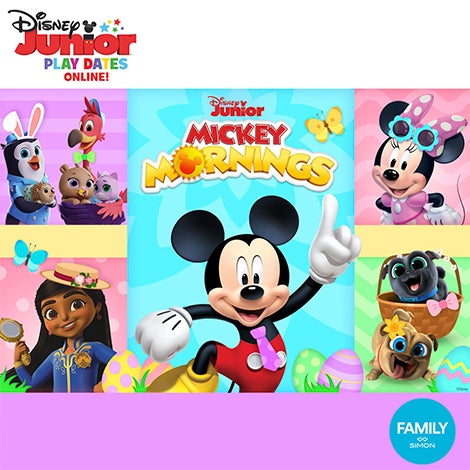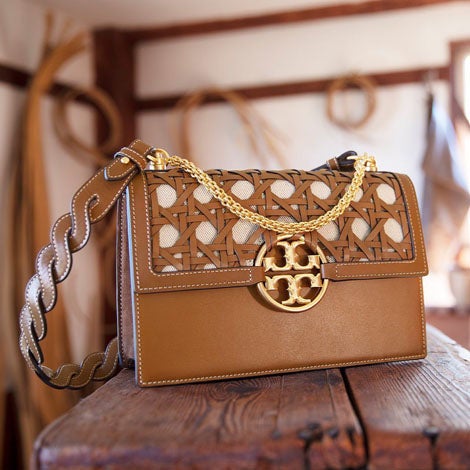 Discover the new Miller handbag, a neutral classic with natural grain leather & the signature Double T.
CHECK IT OUT