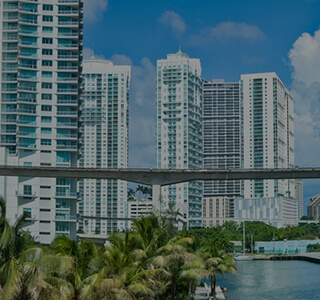 Shop & Stay
Whether you plan to shop at this premium Simon mall during a weekend getaway or want to make a one-day trip to the area, there are plenty of attractions, dining options and accommodations that are sure to make your stay comfortable and fun. Check out an assortment of delectable dining options at one of the available restaurants or grab and go stations while shopping for an experience that is truly unlike any other. Take a trip with your family to visit the shopping center, or make this shopping center your next vacation destination. Either way, you'll love the shopping, dining and attractions readily available in the area.
Attractions
Whether you plan on shopping at The Falls for a day or staying in the area for a mini vacation, you'll love the endless attractions that are readily available to you and your family. The shopping center is located close to many of South Florida's renowned attractions. If you've got the little ones in tow, take your family to feed giraffes at the Miami Zoo. Or spend an afternoon viewing world-renowned modern and contemporary art at the Perez Art Museum Miami (PAMM) while on an anniversary weekend getaway. If people watching and sunbathing is what you desire, look no further than a trip to famous Ocean Drive, with it's restaurants and proximity to the beaches.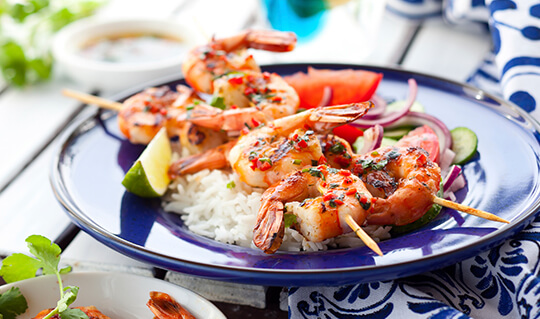 Dining
Savor the flavor of the area and choose from a wide variety of local dining options for all ages. No matter what your taste buds are craving, you're sure to find exactly what you're looking for at The Falls. A savory dining scene dining scene encompasses over twenty-five sit down and fast casual options. If you're in a hurry during your shopping day, visit Shake Shack for a quick bite without compromising your time. Or cool off with a sweet treat from Vayla's Gourmet Shaved Ice. Enjoy the rushing waterfalls and lush tropical gardens while savoring delicious dining at our many sit down restaurants including P.F. Chang's China Bistro, BJ's Restaurant & Brewhouse, Los Ranchos Steakhouse, Bulla Gastrobar and, coming soon, True Food Kitchen.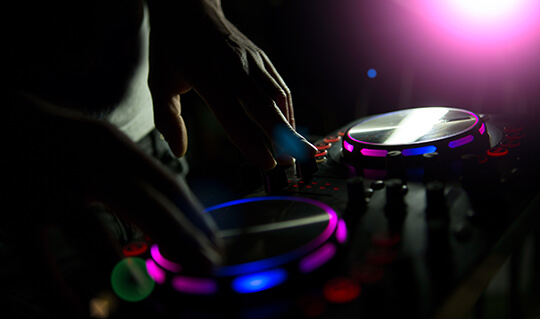 Nightlife
No vacation is complete without a night, or day, out on the town, so if you are looking for a nightcap, movie and more, the area surrounding the shopping center has you covered. From nightclubs to live music, the area is teeming with nighttime options you're sure to love. Greater Miami boasts some of the hottest nightspots in the world. In South Beach, the music scene is active all night long and there is plenty of action and dancing nearby in the Wynwood area. Downtown Miami rivals South Beach with many new hot spots and Coconut Grove is a favorite late night party spot.
Accommodations
There are variety of world class hotel properties located throughout South Florida that make it easy to plan your shopping trip near The Falls. The brand new Hilton Miami Dadeland, Marriott Dadeland, and the Aloft Miami are all just a short drive away from the Simon mall property. The historic Biltmore Hotel, a AAA Four Diamond Award property, is also nearby. From hotels to charming inns, economical motels and more, you're sure to find the perfect place to stay that meets your individual needs, comfort and budget. There are plenty of options to choose from, and staying near the shopping center has never been easier. Enjoy your time at the mall and stay as long as you need!
Noteworthy Attractions Near The Center
Group Tour Reservations
Planning for a group of ten or more? Book a group tour and receive special discounts.
BOOK A GROUP TOUR