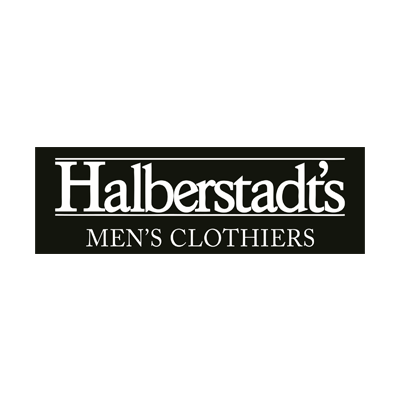 Halberstadt's At The Mall
For over 37 years, Halberstadt's Men's Clothiers has offered the finest in men's fashions to our Clientele in 2 different store concepts: Our Galleria location in Sioux Falls and our Mall location at The Empire Mall.
Our Mall store allows Halberstadt's unique buying power the ability to deliver exceptional value in men's tailored clothing. With tens of thousands of Suits sold every year, finding better value than what you'll find at Halberstadt's Men's Clothiers is virtually impossible!
SPECIAL HOURS
12/03/2021: 10AM - 9PM (Holiday Shopping)
12/04/2021: 10AM - 9PM (Holiday Shopping)
12/05/2021: 11AM - 6PM (Holiday Shopping)
12/06/2021: 10AM - 9PM (Holiday Shopping)
12/07/2021: 10AM - 9PM (Holiday Shopping)
12/08/2021: 10AM - 9PM (Holiday Shopping)
12/09/2021: 10AM - 9PM (Holiday Shopping)
12/10/2021: 10AM - 9PM (Holiday Shopping)
12/11/2021: 10AM - 9PM (Holiday Shopping)
12/12/2021: 11AM - 7PM (Holiday Hours)
12/13/2021: 10AM - 9PM (Holiday Shopping)
12/14/2021: 10AM - 9PM (Holiday Shopping)
12/15/2021: 10AM - 9PM (Holiday Shopping)
12/16/2021: 10AM - 9PM (Holiday Shopping)
REGULAR STORE HOURS
Monday to Saturday 10AM - 8PM |
Sunday 12PM - 6PM |

BEST ENTRANCE
Main entrance near Athleta or Food Court entrance
LOCATION IN MALL
Located next to lululemon across from Food Court