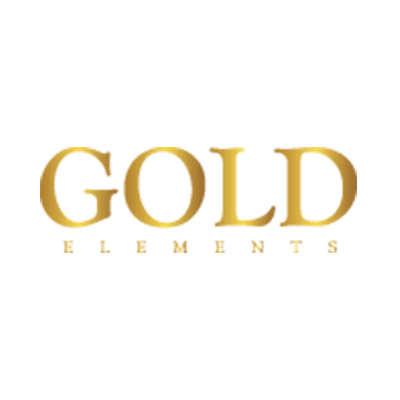 Gold Elements
ABOUT US -
Welcome to the world of Gold Elements. A world where you can escape the everyday clutter and rejuvenate your skin with elements hidden underground for millions of years. We use only the highest grade ingredients, gifted to us by mother earth. From traces of 24K gold, to black truffles, our exclusive product lines are crafted to the highest of standards.


OUR PROMISE -
We strive for excellence. Expect next level shopping experience when browsing in our online store, or by visiting one of our retail locations. If we can help in any way contact our dedicated customer service team.
BEST ENTRANCE
Mall entrance near Sephora, north side of mall.
LOCATION IN MALL
Inside the main entrance close to Caribou Coffee