Find It. Love It.
Discover fashion, delicious, beauty & fun.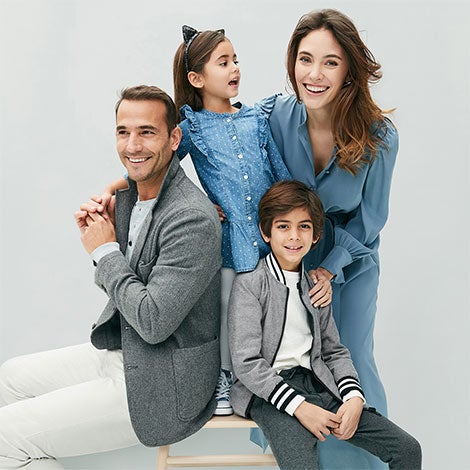 From January 28 – 30
A bargain bagging event will offer shoppers crazy-good deals!
SEE DETAILS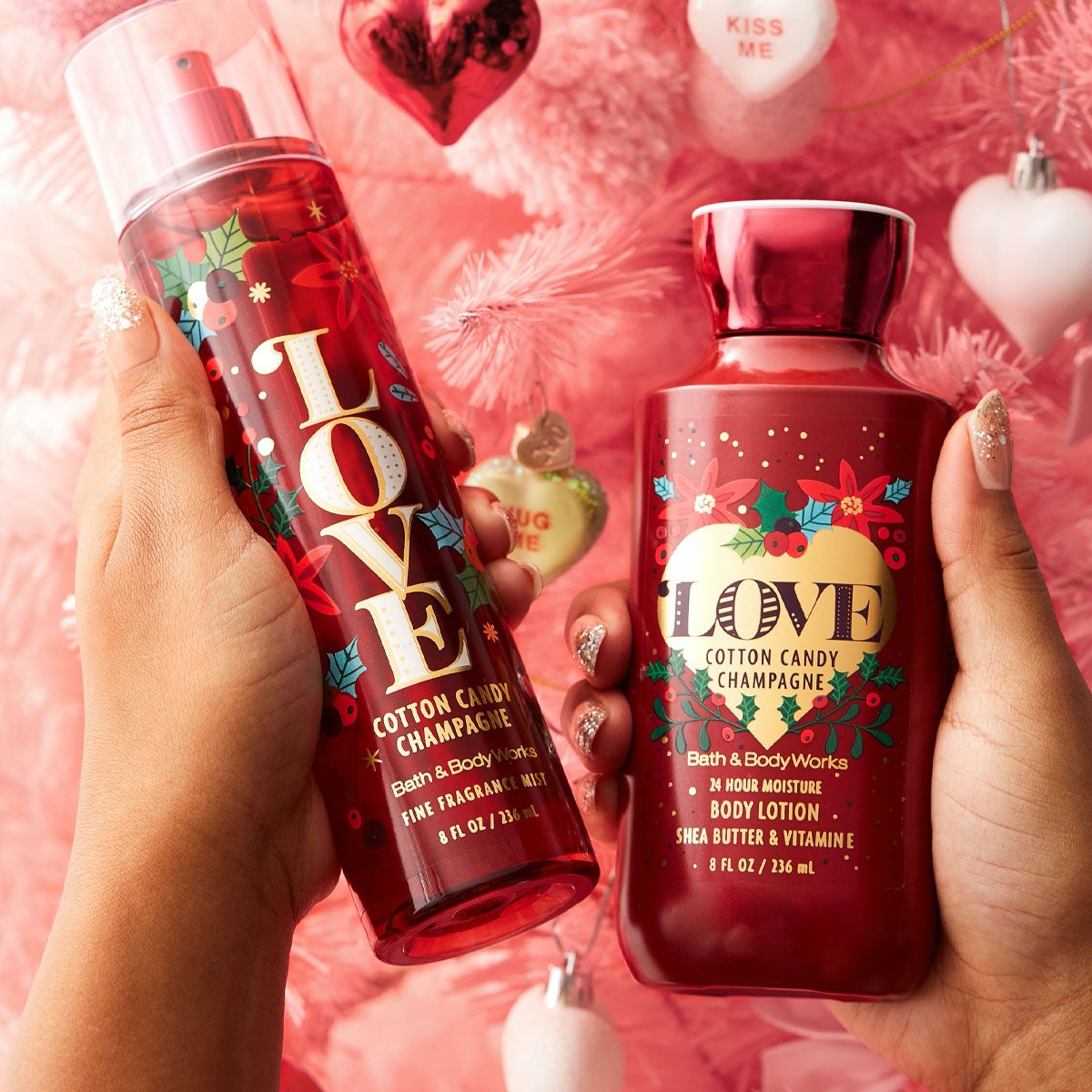 Stock up on your favorite scents in body care, wallflowers, candles and more.
CHECK IT OUT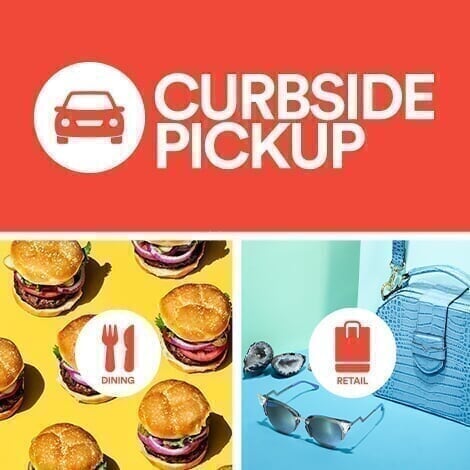 Shop & order from your favorite stores with the convenience of curbside pickup.
CHECK IT OUT