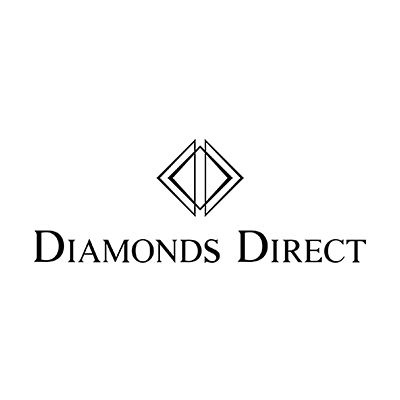 Diamonds Direct
CURBSIDE PICKUP AVAILABLE
Diamonds Direct has a rich history in the diamond industry with over 50 years' experience in all aspects of the industry. Today, Diamonds Direct is proudly involved in the entire diamond process, from the rough to the cutting to the finished product in our showrooms. This process allows us to control the quality of the product presented to you and helps us save you money by cutting out a long list of middlemen in the process.
Diamonds Direct proudly carries the nation's top jewelry designers to create the perfect bridal ring and fashion jewelry for you.
CURBSIDE PICKUP AVAILABLE
Pickup at the parking space in front of the store. Call the store directly for additional details.
BEST ENTRANCE
Parking available at store.
LOCATION IN MALL
11104 Domain Drive, Austin TX 78758 (Next to Dick's Sporting Goods)