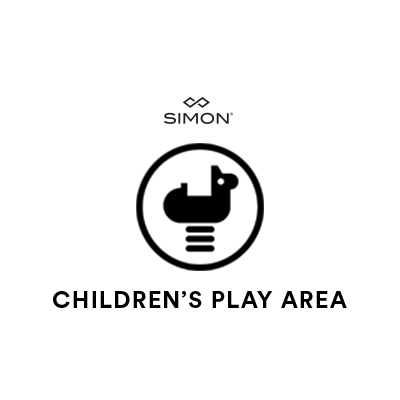 Armadillo Play Area - Century Oaks Park
Don't miss The Domain's four one-of-a-kind play areas! Totaling almost 1,000 square feet, each of the distinct play elements is constructed of kid-friendly materials reflecting Austin's individual style and character. Designed by local studio Blue Genie, the custom armadillo and surrounding cushioned flooring invite climbing and fun photo opportunities!
We have closed this Children's Play Area until further notice.
SPECIAL HOURS
12/06/2021: 10AM - 9PM (Holiday Shopping)
12/07/2021: 10AM - 9PM (Holiday Shopping)
12/08/2021: 10AM - 9PM (Holiday Shopping)
12/12/2021: 11AM - 7PM (Holiday Shopping)
12/13/2021: 10AM - 9PM (Holiday Shopping)
12/14/2021: 10AM - 9PM (Holiday Shopping)
12/15/2021: 10AM - 10PM (Holiday Shopping)
12/16/2021: 10AM - 10PM (Holiday Shopping)
12/17/2021: 10AM - 10PM (Holiday Shopping)
12/18/2021: 10AM - 10PM (Holiday Shopping)
12/19/2021: 10AM - 8PM (Holiday Shopping)
REGULAR STORE HOURS
Reopening Soon
BEST ENTRANCE
Century Oaks Terrace
LOCATION IN MALL
Century Oaks Park, Between Starbucks and North Italia