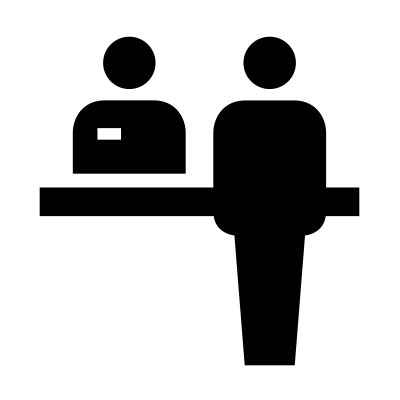 Self Expressions
Our shop has provided professional services to women and men for the Washington, Idaho, and Oregon areas. All of our professionals are licensed for their trade. We assure the satisfaction and safety of all our customers and clients by strictly adhering to policies such as:Safe work place
Sterilization of all equipment and supplies
One-time use needles
Premium quality tattoo inks
Aseptic techniques
Glove policies to avoid cross-contamination
We offer services to improve your body and make you feel and look confident including:
Many forms of tattoosPermanent CosmeticsMany, Many ways to body pierce
We also provide quality jewelry and tattoo products. Check out our store front page for all your needs.
Self Expressions Body Art Studio is dedicated to the professions of tattooing and piercing as a form of art. It is art full of beauty, form, and a way of ….self expressing one's self.
SPECIAL HOURS
12/03/2021: 10AM - 9PM (Holiday Hours)
12/04/2021: 10AM - 9PM (Holiday Hours)
12/05/2021: 11AM - 7PM (Holiday Hours)
12/06/2021: 10AM - 9PM (Holiday Hours)
12/07/2021: 10AM - 9PM (Holiday Hours)
12/08/2021: 10AM - 9PM (Holiday Hours)
12/09/2021: 10AM - 9PM (Holiday Hours)
12/10/2021: 10AM - 9PM (Holiday Hours)
12/11/2021: 10AM - 9PM (Holiday Hours)
12/12/2021: 11AM - 7PM (Holiday Hours)
12/13/2021: 10AM - 9PM (Holiday Hours)
12/14/2021: 10AM - 9PM (Holiday Hours)
12/15/2021: 10AM - 9PM (Holiday Hours)
12/16/2021: 10AM - 9PM (Holiday Hours)
12/17/2021: 10AM - 9PM (Holiday Hours)
REGULAR STORE HOURS
Monday to Wednesday 11AM - 8PM |
Thursday to Saturday 10AM - 9PM |
Sunday 11AM - 7PM |

BEST ENTRANCE
Next to Panera Bread
LOCATION IN MALL
Located next to Claire's