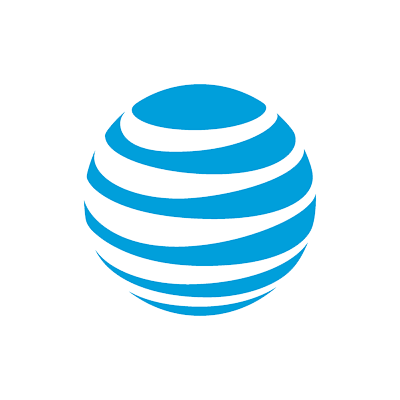 AT&T
AT&T represents the largest wireless company in the United States, with more than 77 million subscribers who use the nation's largest and fastest digital voice and data network. AT&T is dedicated to providing customers with wireless technology designed to enrich their lives by providing unmatched advantages like the largest unlimited mobile-to-mobile calling, Rollover®, cutting-edge devices, and more. AT&T. Your World. Delivered.

Rethink possible.
Expand your boundaries of Can.
See whats on the other side of Too Far.
Play the Angels Advocate.
Outsmart Can't
Put a restriction on your limits and expect to be wowed.
Explore, try, do.
Because, before it could be done, it couldn't.
These are indeed amazing times.
Rethink Possible.
SPECIAL HOURS
11/28/2021: 11AM - 7PM (Holiday Hours)
11/29/2021: 10AM - 9PM (Holiday Hours)
11/30/2021: 10AM - 9PM (Holiday Hours)
12/01/2021: 10AM - 9PM (Holiday Hours)
12/02/2021: 10AM - 9PM (Holiday Hours)
12/03/2021: 10AM - 9PM (Holiday Hours)
12/04/2021: 10AM - 9PM (Holiday Hours)
12/05/2021: 11AM - 7PM (Holiday Hours)
12/06/2021: 10AM - 9PM (Holiday Hours)
12/07/2021: 10AM - 9PM (Holiday Hours)
12/08/2021: 10AM - 9PM (Holiday Hours)
12/09/2021: 10AM - 9PM (Holiday Hours)
12/10/2021: 10AM - 9PM (Holiday Hours)
12/11/2021: 10AM - 9PM (Holiday Hours)
REGULAR STORE HOURS
Monday to Wednesday 11AM - 8PM |
Thursday to Saturday 10AM - 9PM |
Sunday 11AM - 7PM |

BEST ENTRANCE
Outside entrance near BJ's Restaurant
LOCATION IN MALL
Located outside near BJ's Restaurant