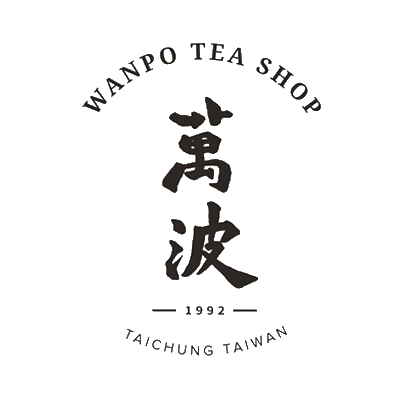 Wanpo Tea Shop
With the cultural concept of military dependents' village as the starting point of the brand, Wanpo has distinguished itself conspicuously from other beverage brands.
To remind the new generation of consumers of the fact the important Taiwanese history that is disappearing, Wanpo has listed around 800 military dependents' villages on the tea cans. We want to be a brand with human warmth.
BEST ENTRANCE
Marketplace Entrance facing Sand Hill Rd.
LOCATION IN MALL
Marketplace Entrance near Taro San Noodle Bar