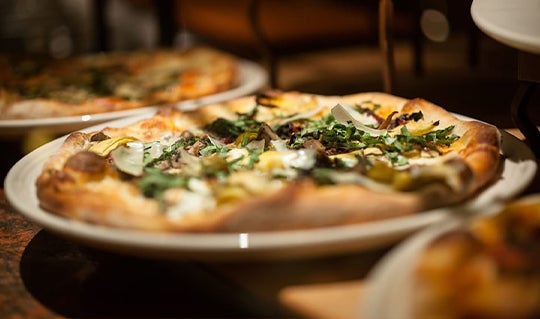 American | $$
Located inside of Nordstrom, this full-service restaurant with a casually sophisticated atmosphere features bistro cuisine and a full bar. Enjoy fresh salads, specialty entrées, signature cocktails, a wine list and housemade desserts. Located on the 3rd floor within Nordstrom
Serves Lunch & Dinner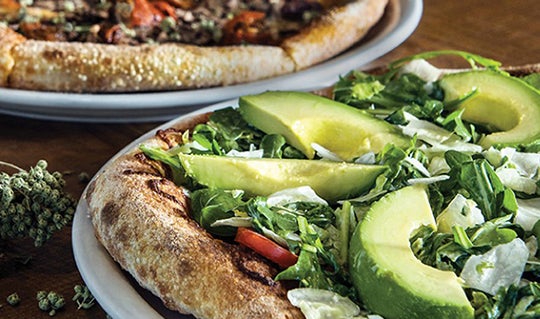 Pizzeria | $$
California Pizza Kitchen is known for serving up California creativity through their innovative menu, California Pizza Kitchen hosts hearth-baked pizzas to creative salads. Along Sand Hill Walk near Pottery Barn
Serves Lunch & Dinner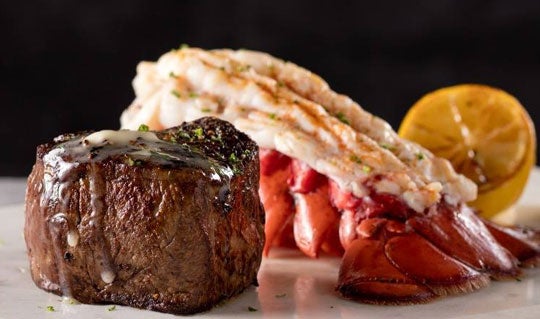 Steakhouse | $$$$$
Exceptional food and wine. Indulge yourself with the finest aged prime beef and discover new tastes with an award-winning wine list. Along El Camino Real, in front of Bloomingdale's
Serves Lunch & Dinner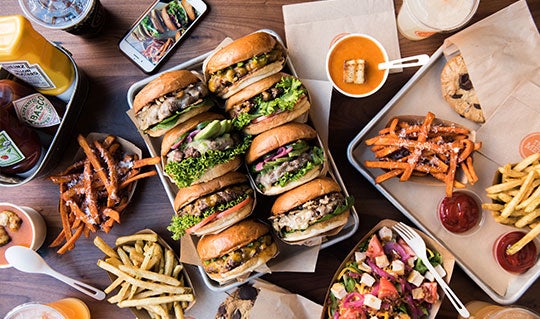 American | $$
THE MELT is a fast casual eatery that combines chef-inspired, wholesome food with innovative technology with a mission to serve better food to families through 100 percent all-natural American classics. Along Sand Hill Walk between Yucca de Lac and Cocola Bakery
Serves Lunch & Dinner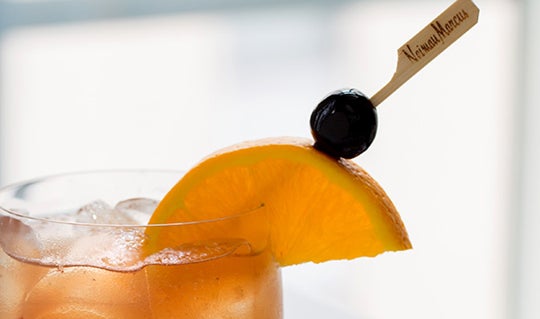 American | $$$
Featuring upscale-casual cuisine served in a bright and modern atmosphere. From fresh She-Crab Soup to sumptuous sandwiches and seasonally-inspired entrées. Expect delectable dishes and the exceptional service that continue to be a tradition at Neiman Marcus. Along Arboretum Walk near Wilkes Bashford
Serves Lunch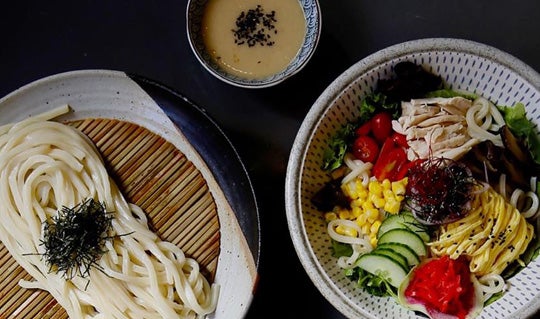 Japanese | $$
Taro San Japanese Noodle Bar offers authentic, traditional izakaya and udon infused with a modern sensibility.
Serves Lunch, Dinner, Desserts & Drinks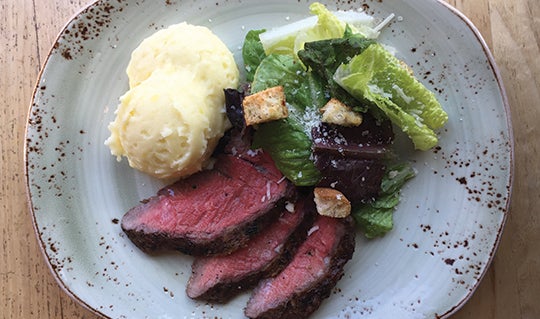 American | $$$
Tender Greens is a casual eatery that combines a fine dining point of view and hospitality with a casual, quick dining atmosphere. The menu is centered on California-inspired, chef-driven, fresh, farmer's market sensible dishes. North side of the center near Bloomingdale's
Serves Lunch & Dinner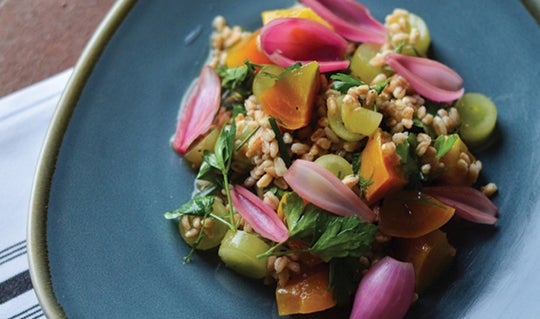 Specialty & Gourmet Foods | $$$
Terrain Cafe offers seasonally changing menus served in a deliberately designed environment to blur the line between indoor and outdoor spaces. Inside Anthropologie, corner of Quarry Road and El Camino Real
Serves Lunch & Dinner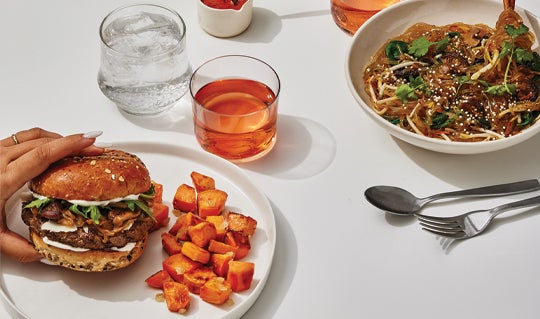 American | $$$
Honest food that tastes really good. Celebrating simplicity, practicing sustainability and believing that simple, fresh, pure ingredients create the most memorable and satisfying meals. Along El Camino Real, next to Bloomingdale's.
Serves Lunch & Dinner