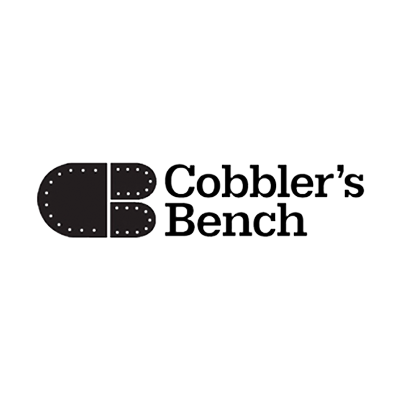 Cobbler's Bench Shoe Repair
Most quality leather shoes are designed to be refurbished. Cobbler's Bench Shoe Repair can restore them to like-new condition. Our materials will wear better than those from most shoe manufacturers. Think of it as reinvesting in a prized possession.

Cobbler's Bench takes pride in giving your shoes that new-shoe look, not a repaired look. We use better materials than the original manufacturer. This process takes less than 10 working days from start to finish.
BEST ENTRANCE
Use the Lower Level JCPenney Parking Area & Entrance
LOCATION IN MALL
If Using the Suggested Entrance, California Nails will be Located to the Right of JCPenney