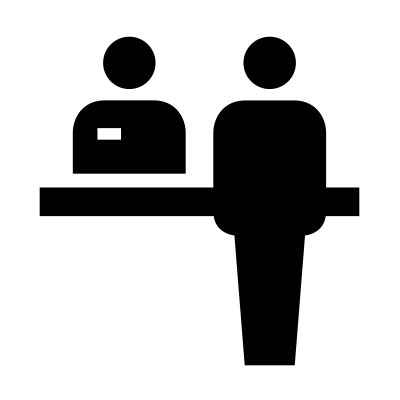 California Nails
California Nails started USA operations in 1995. After opening several Salons in Malls, California Nails earned a reputation for sophistication, style and cleanliness. California Nails is a now recognized as the leader in Nails.

California Nails has recently opened several Salons in Wal-Mart Super Centers. Wal-Mart was so impressed with the beauty, comfort and safety of the California Nails Salons that Wal-Mart has offered California Nails more Salons in Wal-Mart Super Centers. California Nails is looking for Operators for new Wal-Mart Salons.
BEST ENTRANCE
Use Lower Level JCPenney Parking Area & Entrance
LOCATION IN MALL
California Nails is Located on the Lower Level. If Using Suggested Entrance, Store will be Located to the Right of JCPenney.