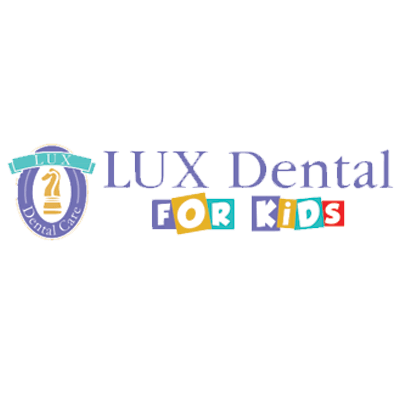 Lux Dental For Kids
''Lux Dental '' is a multi-specialty dental care center located in Quincy, Cambridge and Saugus, Massachusetts. Its official name is derived from the Latin word LUX meaning "light". We at Lux Dental take pride in viewing ourselves as being the beacon of light amongst our profession. Our proficient, multilingual, and diverse staff has helped Lux become a World Class Dental Health Center accessible to every person in the immediate, near, and distant communities.
The Doctors at Lux are both experts in the art of Dentistry, as well as listening. Our goal is to create an environment where patients receive the knowledge, education, and the advice that they deserve in order to have the tools to make decisions on their care. We know that the variety of options may be daunting at first, but this is why in addition to speaking with you, we utilize CASEY, an advanced audio-visual patient centered education system. The right decision for others may not be the right one for you; therefore, we make every effort to give you alternatives.
Advanced Technology has become an integral part of our daily lives. Dentistry has also advanced in congruence with technology. At Lux, we bring to you only the latest and most researched equipment and materials. Our Doctors' affiliation with Harvard, Boston University, Brigham and Women's Hospital, and Massachusetts General Hospital gives them a unique perspective in modern health care delivery.
But all the technology and training can only mean so much when your health is concerned.
The caring aspect of Lux is what sets us apart from others.
As President and Head of Oral Rehabilitation, I welcome you to the Lux Dental experience…


Dr. Abdul Abdulwaheed B.S.Ch.E., D.M.D., A.B.G.D., M.A.G.D., F.A.A.H.D
Diplomate, American Board of General Dentistry
Master of the Academy of General Dentistry
Fellow of the American Association of Hospital Dentists
STORE HOURS
Monday to Friday 11AM - 6PM |
Saturday to Sunday 10AM - 4PM |

BEST ENTRANCE
Mall entrance by Tokyo Japanese Steakhouse
LOCATION IN MALL
Upper Level - Best Buy Wing