Find It. Love It.
Discover fashion, delicious, beauty & fun.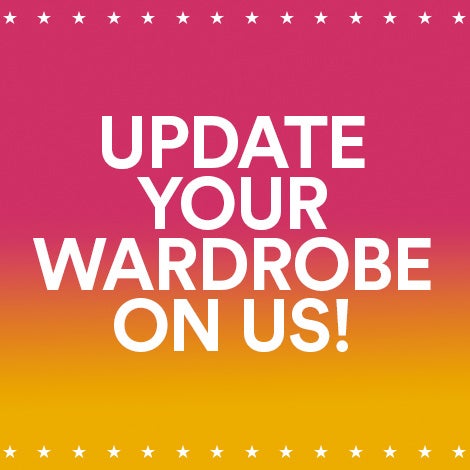 For the chance to win a $5,000 shopping spree or one of 25 Gift Cards!
ENTER NOW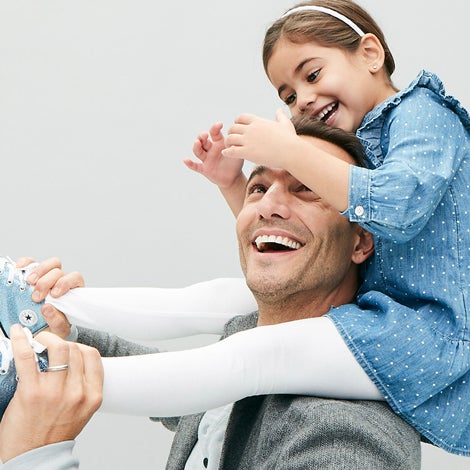 Father's Day is Sunday, June 20. Spoil him in style & treat him to a bite out to eat!
SCORE STYLE DEALS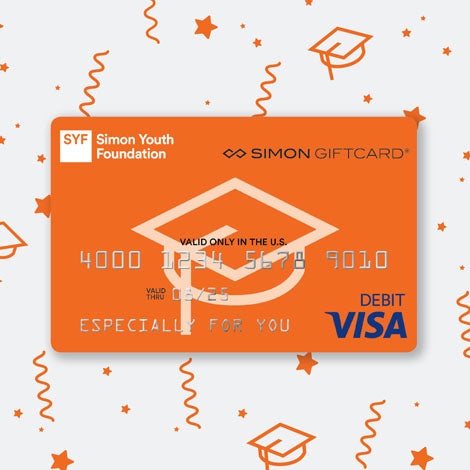 Purchase your SYF Visa® Simon Giftcards® today at the Mall Office.
MORE DETAILS