We Are Temporarily Closed
by Government Mandate
Essential retailers such as pharmacies and food delivery/take-out may be available.
Please check "Stores" and "Dining" for contact info.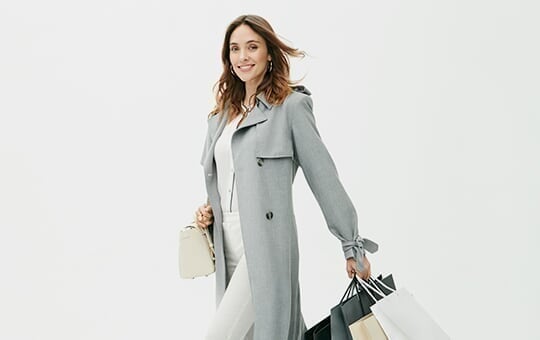 Find It. Love It.
Discover fashion, delicious, beauty & fun.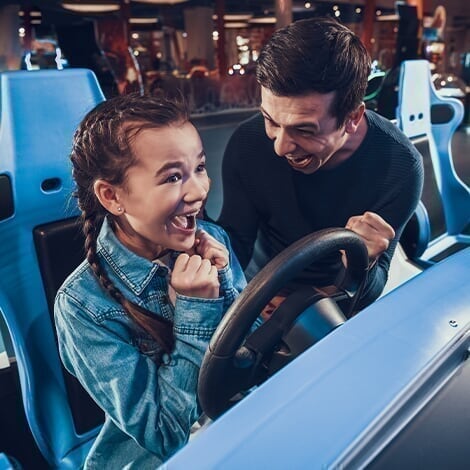 Check out the new family-friendly destination packed with rides, arcade games, great food and more!
SEE MORE