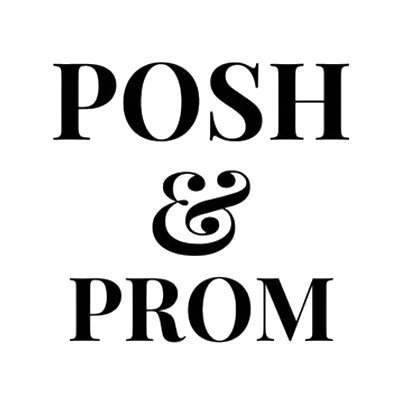 Posh & Prom
Posh & Prom is a high end boutique located at the elegant South Park Mall in Charlotte, NC .
Posh & Prom is a family owned business that takes pride in offering some of the top designer Bridal, Prom & Pageant Gowns.
During your bridal shopping we offer you and your guests your own private section to try our authentic designer-gowns with our experienced stylist who will assist you in selecting the best shape and style and offer you creative ideas to complete your look.
We also carry a special selection of trendy dresses, jumpsuits, sweatshirts, jeans and tops.
No matter what you are looking for, we are confident that your dream gown is at our boutique.
SPECIAL HOURS
12/05/2021: 11AM - 7PM (Holiday Shopping)
12/06/2021: 10AM - 9PM (Holiday Shopping)
12/07/2021: 10AM - 9PM (Holiday Shopping)
12/08/2021: 10AM - 9PM (Holiday Shopping)
12/09/2021: 10AM - 9PM (Holiday Shopping)
12/10/2021: 10AM - 9PM (Holiday Shopping)
12/11/2021: 10AM - 9PM (Holiday Shopping)
12/12/2021: 11AM - 7PM (Holiday Shopping)
12/13/2021: 10AM - 9PM (Holiday Shopping)
12/14/2021: 10AM - 9PM (Holiday Shopping)
12/15/2021: 10AM - 9PM (Holiday Shopping)
12/16/2021: 10AM - 9PM (Holiday Shopping)
12/17/2021: 10AM - 9PM (Holiday Shopping)
12/18/2021: 10AM - 9PM (Holiday Shopping)
12/19/2021: 11AM - 7PM (Holiday Shopping)
REGULAR STORE HOURS
Monday to Thursday 11AM - 8PM |
Friday to Saturday 10AM - 9PM |
Sunday 11AM - 7PM |

BEST ENTRANCE
Main Entrance
LOCATION IN MALL
Near Main entrance next to LoveSac