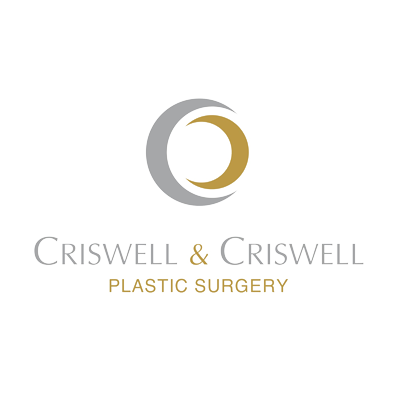 Criswell & Criswell Plastic Surgery
Criswell & Criswell is a one of a kind plastic surgery practice that caters to the individual and personalized needs of each of our patients. One of the many things that makes our practice unique is our two plastic surgeons.
Dr. Kara Criswell
and
Dr. Bryan Criswell
are both fully trained surgeons who have also specialized in cosmetic and plastic surgery. And while it is rare enough to find a plastic surgeon with the training that both of our surgeons have, what is truly remarkable is that they are husband and wife. They trained together and they practice together. This team provides the foundation for our plastic surgery office and surgery center. The cohesiveness in our surgeons creates a practice ideal for our patients.
BEST ENTRANCE
The Village at SouthPark - Sharon Road
LOCATION IN MALL
Located in The Village at SouthPark