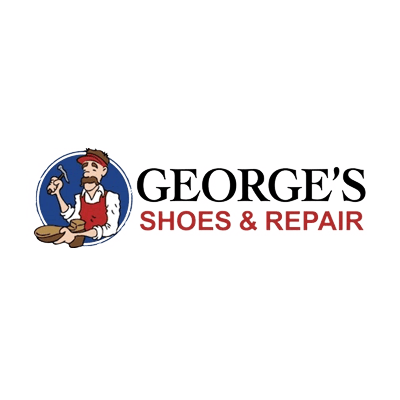 George's Shoes & Repair
George's Shoes & Repair is a full service repair center ~ we not only work on your favorite shoes, boots, slippers & sandals but work on jackets, purses, bags, ball gloves, belts & so much more!
We are offering a drop off location at Southdale which will be picked up weekly and returned to you by shipping the item(s) to your door!
We pride ourselves in our craft and customer service, family owned & operated since 1905!
BEST ENTRANCE
Entrance 13- between Jimmy John's and Hennepin County Service Center
LOCATION IN MALL
Drop Box by Jimmy John's and the Play Area