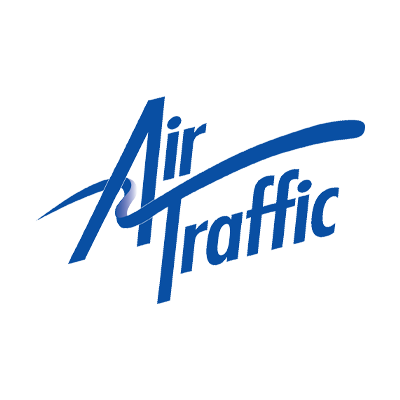 Air Traffic
CURBSIDE PICKUP AVAILABLE
We're not your average toy store, and we're proud to offer you something different. Our products are carefully selected to be unique, high quality, and designed to sharpen your skills and mind while providing hours of fun.
Visit our store and you'll be sure to find something you love.

Our employees are called "Experts at Play" and that title is taken seriously.
Every one of our salespeople is trained to help you in your search for fun.
We're committed to providing positive experiences for our customers, as well as for our community.
CURBSIDE PICKUP AVAILABLE
Curbside Pickup located at Entrance 16 or Entrance 20.
BEST ENTRANCE
Entrance 8 in the Dining Pavillion
LOCATION IN MALL
On the Second Floor next to Games by James and Victoria's Secret