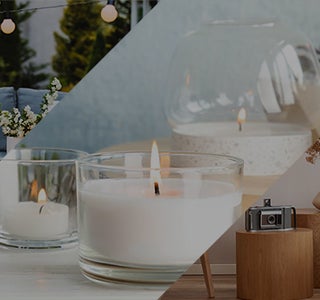 DÉCOR, DESIGN
& MORE
Discover Home Stores at Southdale Center
The Ultimate Home Furnishing Destination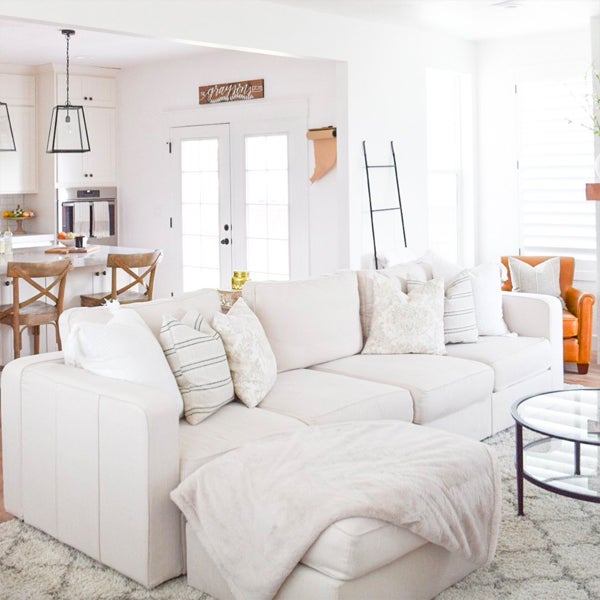 A high-end home furnishings company that specializes in Sactionals, a patented modular furniture system. Using only two pieces, customers can arrange and rearrange their furniture to fit their indoor or outdoor spaces, as well as change their covers with a variety of selections.
SEE STORE DETAILS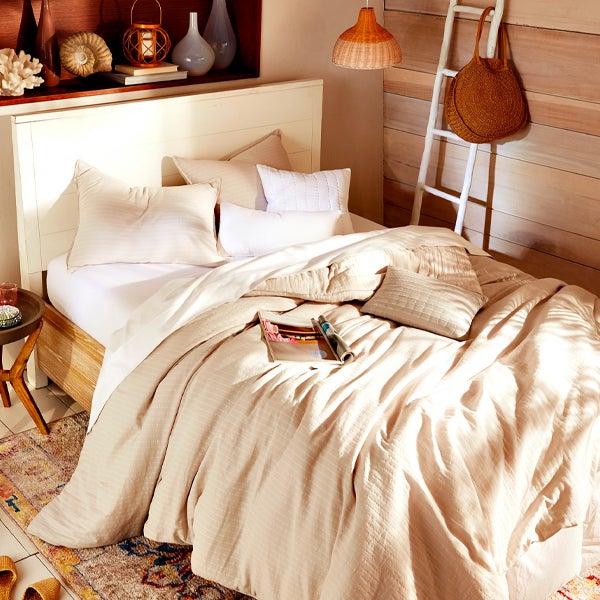 Give your home a fresh perspective with Macy's great selection of furniture, kitchen appliances mattresses & more. Explore modern furniture sets and pieces of any size and color to fit your room style.
SEE STORE DETAILS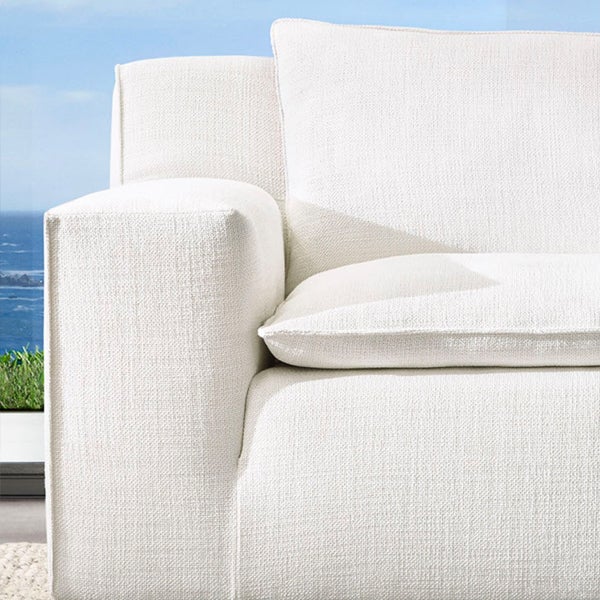 Explore an exceptionally well curated world of high-quality textiles, furniture, lighting, bathware, hardware, and amusements. These are products of lasting value and classic design, all imbued with a brand that speaks to superb taste and individuality.
SEE STORE DETAILS