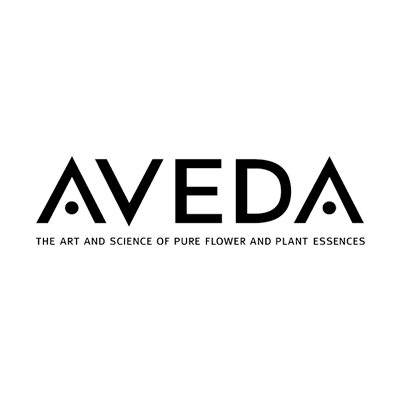 Aveda Lifestyle Store
DEALS CURBSIDE PICKUP AVAILABLE VIP OFFER
Our mission at Aveda is to care for the world we live in, from the products we make to the ways in which we give back to society. At Aveda, we strive to set an example for environmental leadership and responsibility, not just in the world of beauty, but around the world.
CURBSIDE PICKUP AVAILABLE
5) parking spots reserved for Curbside Pickup on Level 2 of the North Garage (near Visionworks/Sears Entrance). Wayfinding signs are located around the property for customers to follow. Call 781-843-0911 or check out website.
SPECIAL HOURS
12/06/2021: 10AM - 9PM (Holiday Hours)
12/07/2021: 10AM - 9PM (Holiday Hours)
12/08/2021: 10AM - 9PM (Holiday Hours)
12/09/2021: 10AM - 9PM (Holiday Hours)
12/10/2021: 10AM - 9PM (Holiday Hours)
12/11/2021: 10AM - 9PM (Holiday Hours)
12/12/2021: 11AM - 7PM (Holiday Hours)
12/13/2021: 10AM - 9PM (Holiday Hours)
12/14/2021: 10AM - 9PM (Holiday Hours)
12/15/2021: 10AM - 9PM (Holiday Hours)
12/16/2021: 10AM - 9PM (Holiday Hours)
12/17/2021: 10AM - 9PM (Holiday Hours)
12/18/2021: 9AM - 10PM (Holiday Hours)
12/19/2021: 10AM - 8PM (Holiday Hours)
REGULAR STORE HOURS
Monday to Wednesday 11AM - 8PM |
Thursday to Saturday 10AM - 9PM |
Sunday 11AM - 6PM |

BEST ENTRANCE
Entrance 7 near Aeropostale, across from Food Court (Park in South Garage)
LOCATION IN MALL
Upper Level toward Macy's, next to American Eagle
BRANDS AT AVEDA LIFESTYLE STORE
PRODUCTS CARRIED AT AVEDA LIFESTYLE STORE