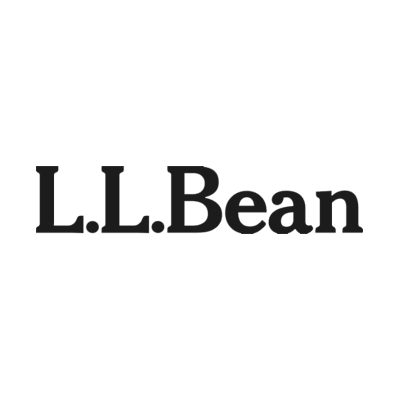 L.L.Bean
L.L.Bean products are designed to inspire. motivate. keep you cool and comfortable. send you off in true style. or simply make you feel good. Stop by and see what's new at L.L.Bean, located in the Macy's wing.
Visit:
https://www.llbean.com/llb/shop/516466?page=store-lake-grove
for information on L.L. Bean's Discovery School where you can sign up for hundreds of new and exciting outdoor activites, small group tours. customized trips, all inclusive adventures and more!
STORE HOURS
Monday to Saturday 9AM–9:30PM |
Sunday 10AM–7PM |

SPECIAL HOURS
12/08/2019: 9AM–9PM (Holiday Hours)
12/09/2019: 9AM–10PM (Holiday Hours)
12/10/2019: 9AM–10PM (Holiday Hours)
12/11/2019: 9AM–10PM (Holiday Hours)
12/12/2019: 9AM–10PM (Holiday Hours)
12/13/2019: 9AM–11PM (Holiday Hours)
12/14/2019: 8AM–11PM (Holiday Hours)
12/15/2019: 8AM–11PM (Holiday Hours)
12/16/2019: 8AM–11PM (Holiday Hours)
12/17/2019: 8AM–11PM (Holiday Hours)
12/18/2019: 8AM–11PM (Holiday Hours)
12/19/2019: 8AM–11PM (Holiday Hours)
12/20/2019: 8AM–11PM (Holiday Hours)
12/21/2019: 8AM–11PM (Holiday Hours)
12/22/2019: 7AM–11PM (Holiday Hours)
BEST ENTRANCE
Mall entrance near Macy's
LOCATION IN MALL
Macy's Wing next to Banana Republic