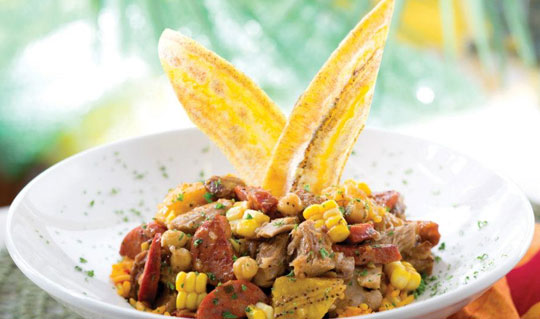 Caribbean | $$ | View Location of Bahama Breeze
Caribbean inspired food, handcrafted tropical drinks, and a vibrant island atmosphere lets you feel a million miles from home, any day of the week. Here, you can explore island flavors, discover legendary cocktails, and feel the energy of live music. Bahama Breeze is located near Dick's Sporting Goods.
Serves Lunch, Dinner, Desserts & Drinks
Pizzeria | $$ | View Location of California Pizza Kitchen
California Pizza Kitchen is known for serving up California creativity through their innovative menu, California Pizza Kitchen hosts hearth-baked pizzas to creative salads. Outside of the mall, across from Dick's Sporting Goods
Serves Lunch & Dinner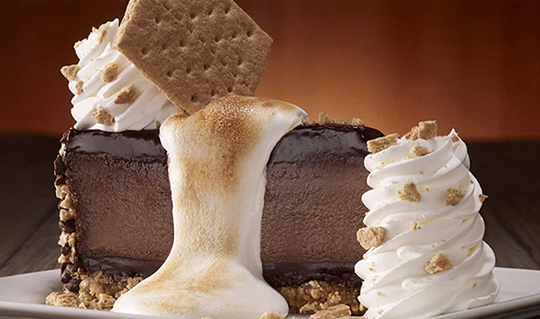 American | $$ | View Location of Cheesecake Factory, The
The Cheesecake Factory menu features more than 200 menu selections made fresh from scratch each day using only the highest quality ingredients. We have expanded our offerings with a low calorie menu aptly named SkinnyLicious®. The Cheesecake Factory is located in the Life Style Village Courtyard, next to Barnes & Noble.
Serves Breakfast, Lunch, Dinner, Desserts & Drinks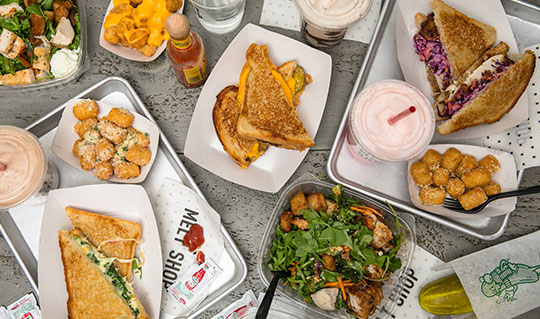 Restaurants (order at the counter) | $$ | View Location of Melt Shop
Food that reminds you of comfortable times. Easier times. Yummier times. Times when home cooking was the only kind of cooking. For the Melt Shop, that food is grilled sandwiches. And tater tots. And milkshakes. The Melt Shop sets out to make the best sandwich on the planet. Located in the Food Court next to Little Tokyo
Serves Lunch, Dinner & Desserts
Chinese | $$ | View Location of P.F. Chang's China Bistro
P.F. Chang's new Farm to Wok® menu highlights its wholesome, scratch-cooking approach and introduces new dishes and drinks for lunch, happy hour and dinner.
Serves Lunch, Dinner, Desserts & Drinks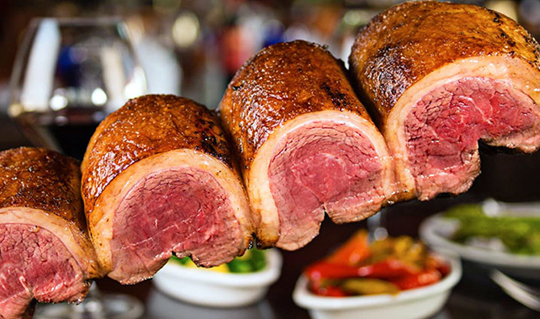 Brazilian | $$ | View Location of Texas de Brazil
Texas de Brazil, is a Brazilian steakhouse, or churrascaria, that features endless servings of flame-grilled beef, lamb, pork, chicken, and Brazilian sausage as well as an extravagant salad area with a wide array of seasonal chef-crafted items. Located near L.L.Bean
Serves Lunch, Dinner, Desserts & Drinks
Restaurants (order at the counter) | $ | View Location of The Pizzeria
Enjoy traditional pizza favorites and specialty slices and pies. Located in the Food Court next to Melt Shop
Serves Lunch & Dinner