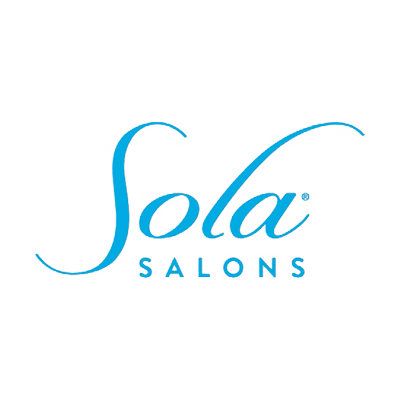 Sola Salons
COMING SOON NEWS
Sola Salon Studios, established in 2004, are the first luxury salon studios, with over 300 locations and 7,000+ like-minded salon professionals nationwide. Sola offers salon professionals the freedom and benefits of salon ownership without the upfront costs and risks associated with opening a traditional salon. Our innovative salon model empowers hairdressers, estheticians, nail techs, massage therapists and other like-minded professionals to take control of their lives, their careers and set their own hours. We provide beauty professionals with high-end, fully-equipped salon studios alongside the support and tools they need to launch their salon business in no time. At the core of Sola Salon Studios is the belief that being your own boss allows for more freedom and creativity, which translates to living the life you love! Space leases are currently available. For more information about leasing opportunities, call 707.870.3880, or email dan@solanorcal.com.
This store is expected to open as of 9/1/2021
LOCATION IN MALL
Will be located on the lower level, near Macy's.