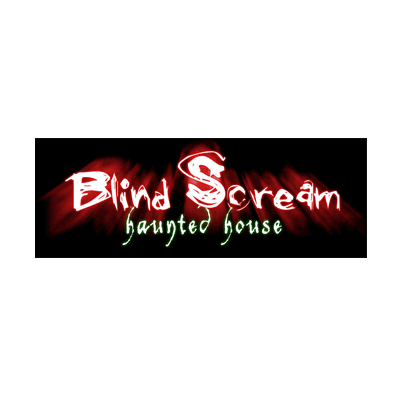 Blind Scream Haunted House
Blind Scream is back in Santa Rosa and providing 14 nights of scares featuring two professionally designed and themed Haunted Houses in 20,000 square feet of heart thumping, blood pumping pure exhilaration featuring ferocious frights designed to inspire nightmares and years of therapy! With more than 50 actors in the house each night, scares will be lurking around each corner. Won't you join us for a visit? Blind Scream Haunted House opens Friday, October 11 for 14 nights through the month of October ceasing on Halloween Night.

Blind Scream is located at 98 Santa Rosa Plaza, Santa Rosa in the old Sears Auto Center – creepy in its own right! Tickets and more information are available at www.BlindScream.com including open dates and times, group rates, and all the gory details. Tickets are available NOW!
This store is expected to open as of 10/11/2019