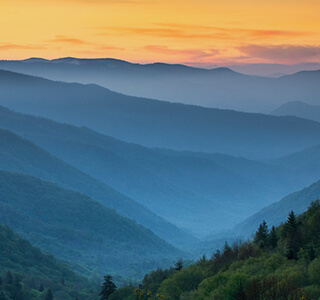 Find It. Love It.
EXPERIENCE
PITTSBURGH
Shop & Stay
Ross Park Mall offers the most exclusive brands in the region creating a one of a kind and memorable shopping experience. Groups can spend the day perusing more than 170 specialty stores including Nordstrom, Macy's, Crate & Barrel, Tiffany & Co., Louis Vuitton, Burberry, Apple, Emporio Armani, Free People, L.L. Bean, Michael Kors, Kate Spade, Lacoste, Lululemon, Vera Bradley, True Religion Brand Jeans, Brighton Collectibles, Madewell, Johnston & Murphy, Coach, Omega, Tumi and more.
Whether you plan to shop at this premium Simon mall during a weekend getaway or want to make a one-day trip to the area, there are plenty of attractions, dining options and accommodations that are sure to make your stay comfortable and fun. Check out an assortment of delectable dining options at one of the available restaurants or grab and go stations while shopping for an experience that is truly unlike any other. Take a trip with your family to visit the shopping center, or make this shopping center your next vacation destination. Either way, you'll love the shopping, dining and attractions readily available in the area.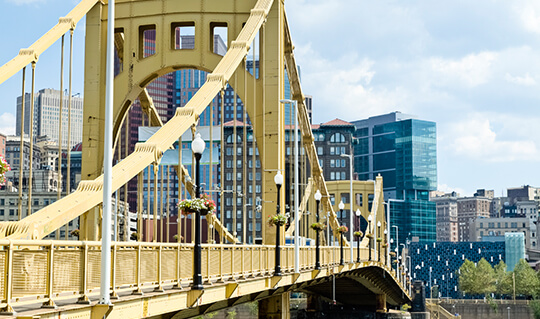 Attractions
Conveniently located just a short drive from downtown Pittsburgh, Ross Park Mall is the perfect shopping destination for domestic and international travelers visiting "The Burgh." Four times named as America's Most Livable City and recently named among the 20 great places in the world to experience by National Geographic Traveler, Pittsburgh has received numerous accolades for its recent resurgence. The city boasts champion sports teams including the Pirates, Penguins and Steelers, world-class museums, a thriving cultural district, beautiful scenery and an outstanding food culture all contained in an historic and beautiful setting.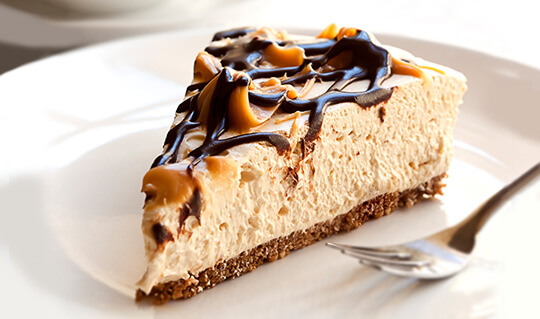 Dining
Savor the flavor of the area and choose from a wide variety of local dining options for all ages at the shopping center. No matter what your tastebuds are craving, you're sure to find exactly what you're looking for close by. Whether you're in a large group or need a dining space that is more suited for intimate dining, you can stay right at the shopping center for lunch or dinner. Head to The Cheesecake Factory for amazing, oversized pasta dishes, a huge menu with many options and of course, dessert. Or, check out California Pizza Kitchen for a fun dinner option. This family friendly, sit down restaurant offers great meals that everyone is sure to enjoy.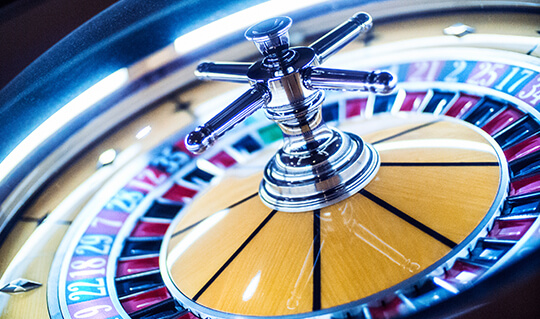 Nightlife
No vacation is complete without a night, or day, out on the town, and the area surrounding the shopping center has you covered. From casinos to nightclubs, the area is teeming with nighttime options for everyone. With a diverse mix of clubs, restaurants and entertainment venues, there are many options to choose from when planning a night out. Enjoy a night out Las Vegas style at the Rivers Casino or catch a live show at the CLO Cabaret dining theatre. Hip nightclubs are abundant in the city's Strip District and you are sure to find a pub that suits you in the lively South Side section of East Carson Street or even Butler Street which runs through the heart of Lawrenceville.
Accommodations
If you're interested in making Ross Park Mall your next vacation destination, there are a wide variety of accommodation options to choose from for everyone, including the leisure traveling family, the girls for a weekend of fun and even business travelers. From hotels to charming inns, economical motels and more, you're sure to find the perfect place to stay that meets your individual needs, comfort and budget. There are plenty of options to choose from, and staying near the shopping center has never been easier. If you're planning on staying in the area, check out the Hampton Inn McKnight Road, Hilton Home2Suites at McCandless Crossing, Fairfield Inn & Suites by Marriott at McCandless Crossing, America's Best Inn in Wexford, Doubletree by Hilton Pittsburgh-Cranberry, and more. Enjoy your time at the mall and stay as long as you need!
Group Tour Reservations
Planning for a group of ten or more? Book a group tour and receive special discounts.
BOOK A GROUP TOUR