DISCOVER
ROCKAWAY TOWNSQUARE
Morris County's go-to family shopping, dining,
and entertainment destination with 140+ stores & eateries.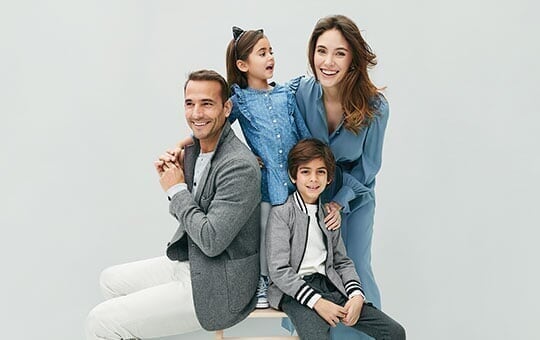 Find It. Love It.
Discover fashion, delicious, beauty & fun.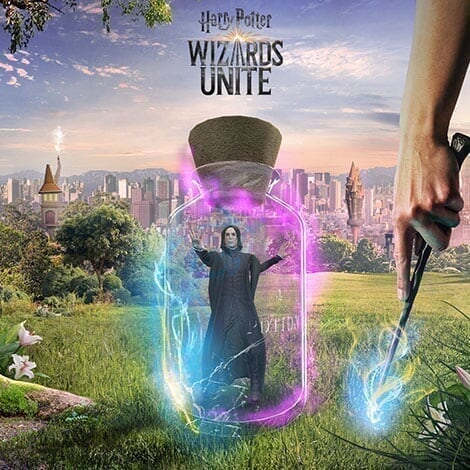 Sunday, February 23 from 11AM-2PM
Stop by for extra Spell Energy to take on a variety of mischievous Oddities during this month's Community Day!
LEARN MORE
Explore an exciting selection of dining options at Rockaway Townsquare.
SEE ALL DINING