DISCOVER
QUAKER BRIDGE MALL
Central Jersey's go-to family shopping, dining,
and entertainment destination.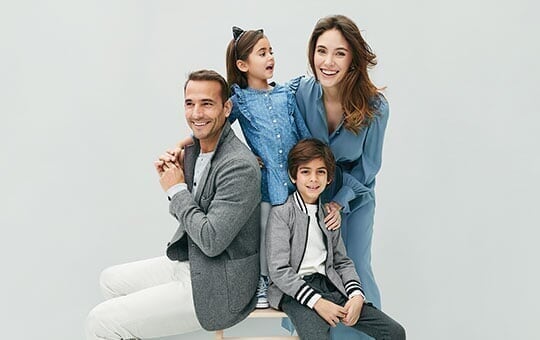 Find It. Love It.
Discover fashion, delicious, beauty & fun.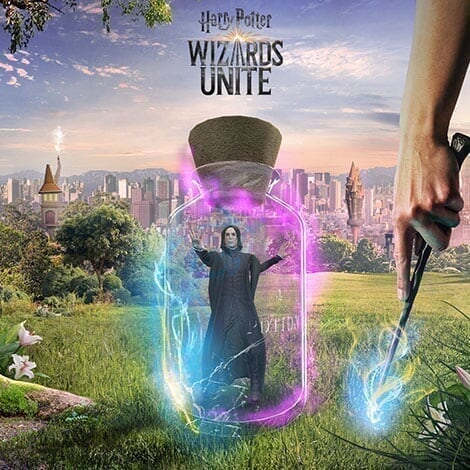 Sunday, February 23 from 11AM-2PM
Stop by for extra Spell Energy to take on a variety of mischievous Oddities during this month's Community Day!
LEARN MORE
Sit, sip and savor award winning wines made just a few miles away in Hunterdon County.
LEARN MORE