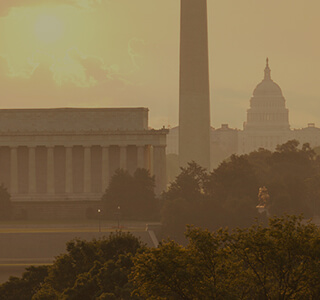 Style. Savings. Fun.
DISCOVER
POTOMAC MILLS®
Shop & Stay
Located just minutes from Washington, D.C., Potomac Mills isn't just a premium shopping center -- it's the largest outlet mall in Virginia! This indoor Simon property features savings of 25% to 65% off every day and has over 200 retailers to choose from for a premium shopping experience. Shop your favorite stores like Bloomingdale's - The Outlet Store, Saks Fifth Avenue OFF 5th, Victoria's Secret, XXI Forever and H&M. Make a pitstop at this shopping destination while you're on the way to Washington, D.C., or stay in Woodbridge, Virginia and explore the area surrounding the center and everything it has to offer for a fun and relaxing getaway.
Whether you plan to shop at this premium Simon mall during a weekend getaway or want to make a one-day trip to the area, there are plenty of attractions, dining options and accommodations that are sure to make your stay comfortable and fun. Check out an assortment of delectable dining options at one of the available restaurants or grab and go stations while shopping for an experience that is truly unlike any other. Take a trip with your family to visit the shopping center, or make this shopping center your next vacation destination. Either way, you'll love the shopping, dining and attractions readily available in the area.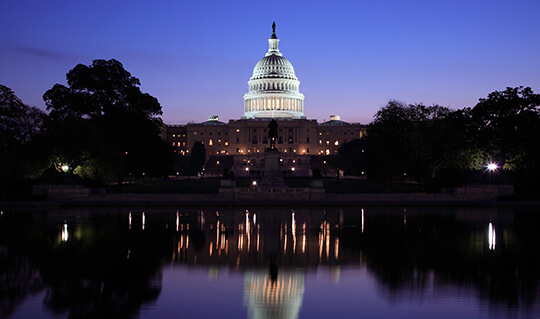 Attractions
Whether you plan on shopping at Potomac Mills for a day or staying in the area for a mini vacation, you'll love the endless attractions that are readily available to you and your family. Head to Washington, D.C. for a day full of learning with your family. Experience famous landmarks like the White House, United States Capitol Building, Washington Monument, Lincoln Memorial and more. If you're planning to stay near the shopping center, check out the National Museum of Marine Corps. This museum is great for all ages, and the perfect place to visit while you're in Woodbridge. More area attractions include Leesylvania State Park, Gunston Hall, Dale City Farmers' Market and Cheers Art Studio.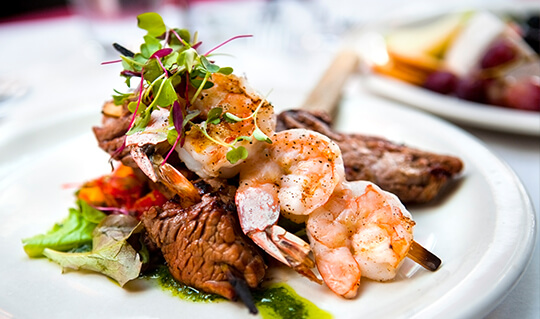 Dining
Savor the flavor of the area and choose from a wide variety of local dining options for all ages just down the road from the shopping center. No matter what your tastebuds are craving, you're sure to find exactly what you're looking for close by. Global restaurants are abundant in the area, including Arepas Capitol Venezuelan Restaurant, which serves up Latin American fare, Korean Grill, serving quality Korean and Asian Fusion, and Georgees Grill, bringing you Mediterranean and Afghan dishes. Head to Matchbox for dinner and try out the available pasta dishes and drink menu, or Charbroil Grill Brazilian Steakhouse for a unique selection of wine to complement your steak dinner.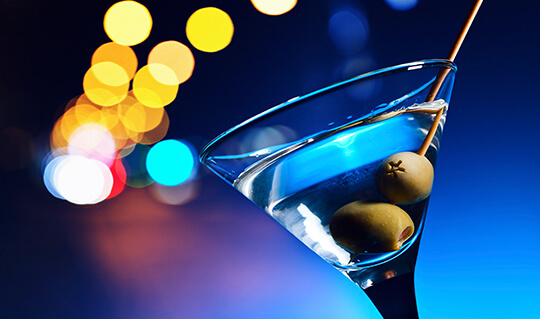 Nightlife
No vacation is complete without a night, or day, out on the town, so if you are looking for a nightcap, movie and more, the area surrounding the shopping center has you covered. From brew houses to sports bars, the area is teeming with nighttime options. Check out the craft beer options from Ornery Beer Company, with plenty of lagers and ales to choose from along with plenty of TV's to kick back and relax. The Bungalow Alehouse is another great option for watching the big game or playing pool. Enjoy pub fare and beers on tap at this comfortable sports bar.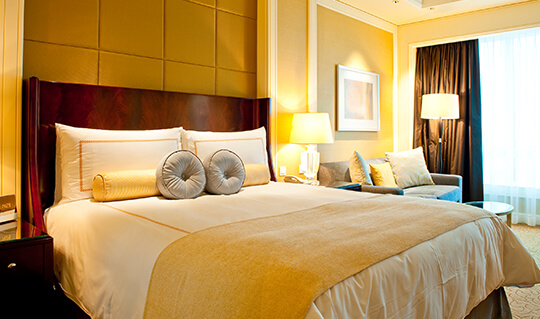 Accommodations
If you're interested in making Potomac Mills your next vacation destination, there are a wide variety of accommodation options to choose from for everyone, including the leisure traveling family, the girls for a weekend of fun and even business travelers. From hotels to charming inns, economical motels and more, you're sure to find the perfect place to stay that meets your individual needs, comfort and budget. Check out Best Western Potomac Mills, Country Inn & Suites by Carlson and Fairfield Inn by Marriott Potomac Mills. Enjoy your time at the mall and stay as long as you need!
Group Tour Reservations
Planning for a group of ten or more? Book a group tour and receive special discounts.
BOOK A GROUP TOUR