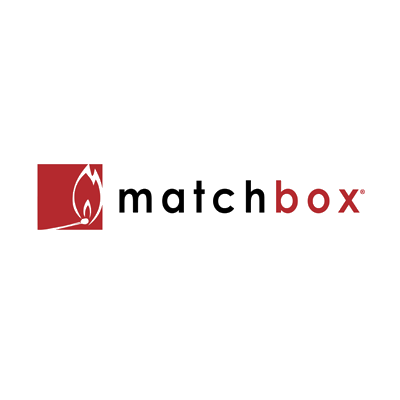 Matchbox
$$ | American, Brewery, Pizzeria
Experience the Story
matchbox started out as a dream and a lot of hard work…not in a board room or on wall street. There was a lot of blood, sweat and (a few) tears on the backs of three friends who had a vision to serve great food and have seamless service in a space that expressed a passion for design. 12 years later, our main goal is always creating food, service + ambiance to cause our guests to return.
"When drew, mark and Ty first saw the building on h street in dc's Chinatown neighborhood in 2003, they could see it had character alright. It had been unattended for so long, there was a tree growing in it. They loved it…" – Penn Quarter 2003
Experience the Food
the artisanal pizza served at matchbox begins with the brick oven packed with a blend of wood that gives each its unique flavor. the high temperature of the oven allows the dough to become crispier in a shorter amount of time, creating the thin, crispy crust that has become the signature of matchbox pizzas.
our bistro menu starts with innovative recipes developed by our talented chefs, which are constructed with fresh ingredients for quality food. we're always changing the meals that we offer to bring new + exciting flavors that stand apart from our pizza. a constant on our menu is the mini-burgers that have been considered a classic since matchbox opened its doors.
Experience the Space
exposed brick, warm woods + bright red metal. these are just some of the elements you can expect of our unique spaces. our restaurants are always inviting, warm + welcoming, cool + contemporary. have a few drinks with friends or sit down to dinner with family for a unique experience.
STORE HOURS
Monday to Sunday Closed |

BEST ENTRANCE
Restaurant Plaza
LOCATION IN MALL
Restaurant Plaza