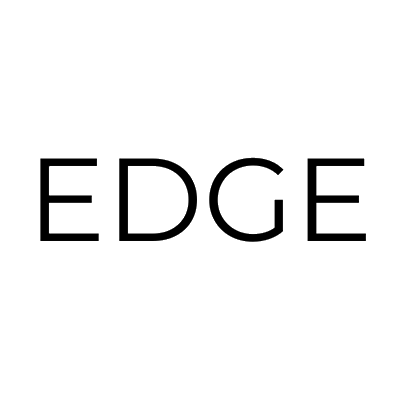 EDGE
EDGE (Know Style) has been in the United States for the past 30 years providing everyday distinct fashion at reasonable prices. We offer different varieties of styles that appeal to customers from different age groups, mainly emphasizing on young 20's to late 30's fashion. EDGE(Know Style)'s quality of clothing is guaranteed to be well made and long lasting for your fashionable needs. EDGE(Know Style) offers trends such as casual, club-wear, career, intimates, jewelry and accessories.
BEST ENTRANCE
Mall Entrance near "Sears Applicance Outlet"
LOCATION IN MALL
Located in Neighborhood 3 near "Against All Odds"