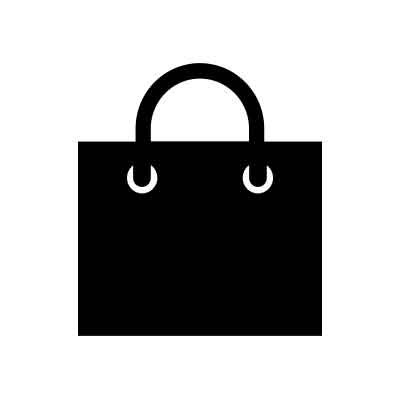 and That!
We get asked all the time -- what's with our name? Here's how the story goes: Christmas Tree Shops started as a holiday gift shop on Cape Cod, but we found customers loved discovering unbelievable deals for all of the holidays and all the seasons. Soon we were scouring the world for great gifts, unique home decor and big name closeouts. We evolved our merchandise selection to fabulous year-round bargains, but our name stayed the same. Locals and the thousands of tourists to New England came to us for everything from gifts to grills to dish detergent, and accepted the name as part of our charm and quirkiness.
BEST ENTRANCE
Mall entrance near "and That!"
LOCATION IN MALL
Neighborhood 5, near "buy buy BABY"