DISCOVER
POTOMAC MILLS
Virginia's largest and only indoor outlet
shopping and dining destination with
200+ stores and restaurants.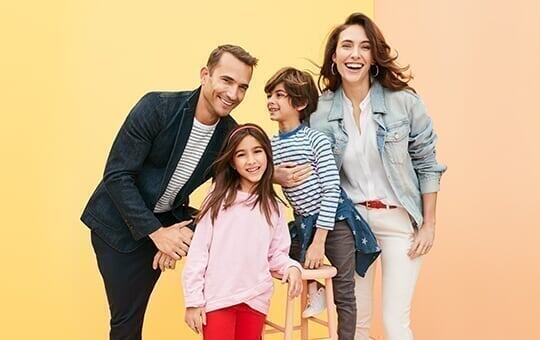 Explore Potomac Mills®
Up to 70% Off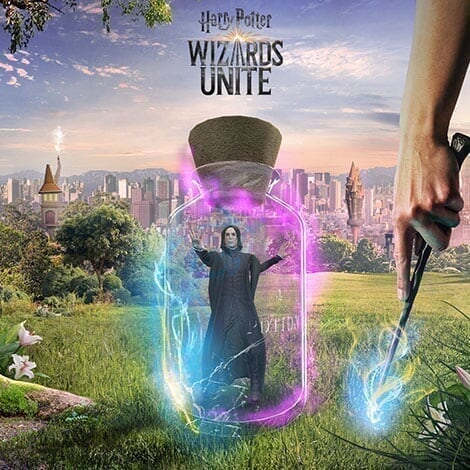 Sunday, February 23 from 11AM-2PM
Stop by for extra Spell Energy to take on a variety of mischievous Oddities during this month's Community Day!
LEARN MORE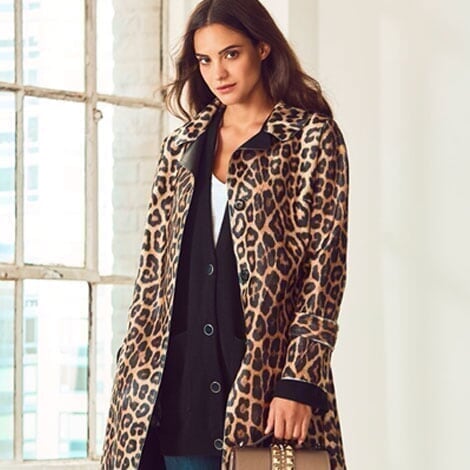 Shop high-quality designer clothing, shoes & accessories at exclusive values.
MORE DETAILS