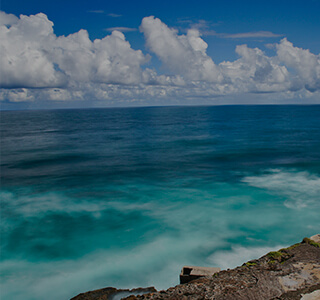 Find It. Love It.
DISCOVER
PLAZA CAROLINA
Shop & Stay
With more than 175 stores, including the first Laline store and the first movie theaters with laser projectors in Puerto Rico, Plaza Carolina offers a dynamic, unique shopping experience. Located just 10 minutes from the Luis Muñoz Marin International Airport and the world-famous Isla Verde hotel and beach district, Plaza Carolina is the perfect location for your vacation shopping. Our top stores are Victoria's Secret, TJMaxx, Pandora, TOUS, JCPenney, Aliss, and Caribbean Cinemas.
Attractions
Pinones, Isla Verde, Condado, San Juan and more. For being a tropical country, enjoying the many beaches around the island. The average temperature is one that allows you to visit these beauties 365 days of the year, like an eternal summer. Top attractions: Luis Munoz Marin International Airport, Old San Juan, Isla Verde hotel and beach district, El Condado, Pinones, El Yunque Rainforest, Carolina Beach.
Dining
Plaza Carolina offers two dining options for our customers and tourists: Chili's and Pizza Hut.
Nightlife
Plaza Carolina is near to Isla Verde hotel and beach district where is the center of the nightlife activities. Recommended places: Chili's, Ikebana Sushi Bar, Pimenton, Las Nanas Cantina, Jalisco Rest & Sports Bar, Levi's, Denny's.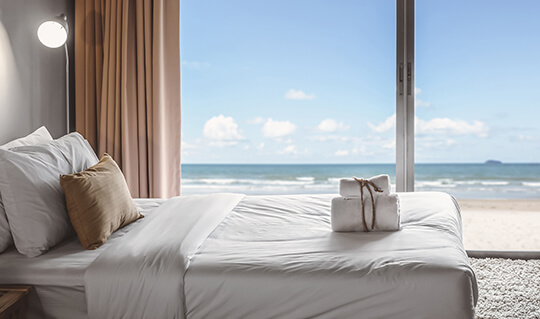 Accommodations
Plaza Carolina is 10 minutes away from Luis Muñoz Marín International Airport and Isla Verde hotel and beach district. Most of the top hotels in Puerto Rico are located there. Recommended hotels: Intercontinental San Juan Resort Spa & Casino, Courtyard by Marriott Isla Verde Beach Resort & Casino, Embassy Suites Hotel & Casino, Hampton Inn & Suites by Hilton, Verdanza Hotel.
Noteworthy Attractions Near The Center
Group Tour Reservations
Planning for a group of ten or more? Book a group tour and receive special discounts.
BOOK A GROUP TOUR