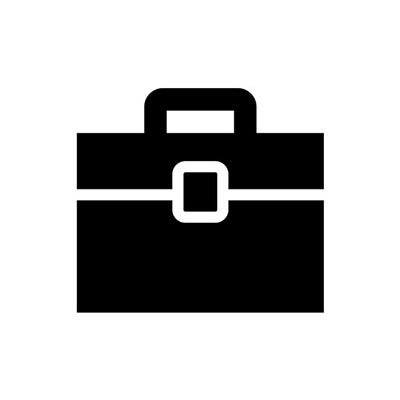 R3 - Home Repair, Reconstruction, or Relocation Program
Program for residential units in Puerto Rico's 78 municipalities that still have damage caused by hurricanes Irma and/or Maria. The Government of Puerto Rico, through the Department of Housing, is proud to introduce the R3 Program financed with funds assigned by the Department of Housing and Urban Development of the United States (HUD), which will provide assistance for the repair or reconstruction of single-family homes damaged by hurricanes Irma and/or Maria. Eligible homeowners with substantial damage who are located in hazard zones (situated in a flood plain, floodway, or areas vulnerable to landslide) will be offered relocation assistance to a safe dwelling. Every relocation will be voluntary. THIS PROGRAM WILL PROVIDE ASSISTANCE TO ALL 78 MUNICIPALITIES OF PUERTO RICO.
BEST ENTRANCE
Plazoleta Food Court/Banco Santander entrance.
LOCATION IN MALL
Third level in front of escalators.